Webinars and Videos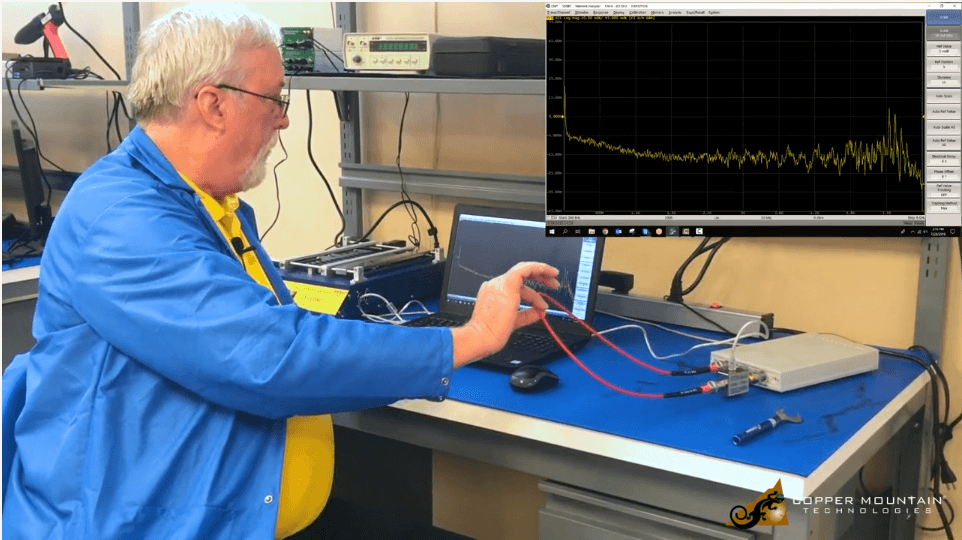 Automatic Calibration Module Confidence Check
How many times have you completed a series of measurements to find them tainted by a bad cable?
The Confidence Check feature of the Automatic Calibration Module (ACM) will verify your test setup
. This includes the cables and you can cut time lost for the reason mentioned before. Learn more in the video demonstration from Brian Walker, Senior RF Design Engineer at CMT.
Read More