When your system includes network analysis and requires a custom VNA, our engineers will work with you to find the right solution:
Ultra-compact, rack mountable or special size analyzer that would fit in your system
Utilizes an external computer for data processing and analysis, storage, and software integration with other systems
Purpose-built software for Windows or Linux operating systems that integrates the VNA with other system components.
We have designed our analyzers for ease of customization, so we can deliver a high performing custom VNA solution at a lower cost than any other provider.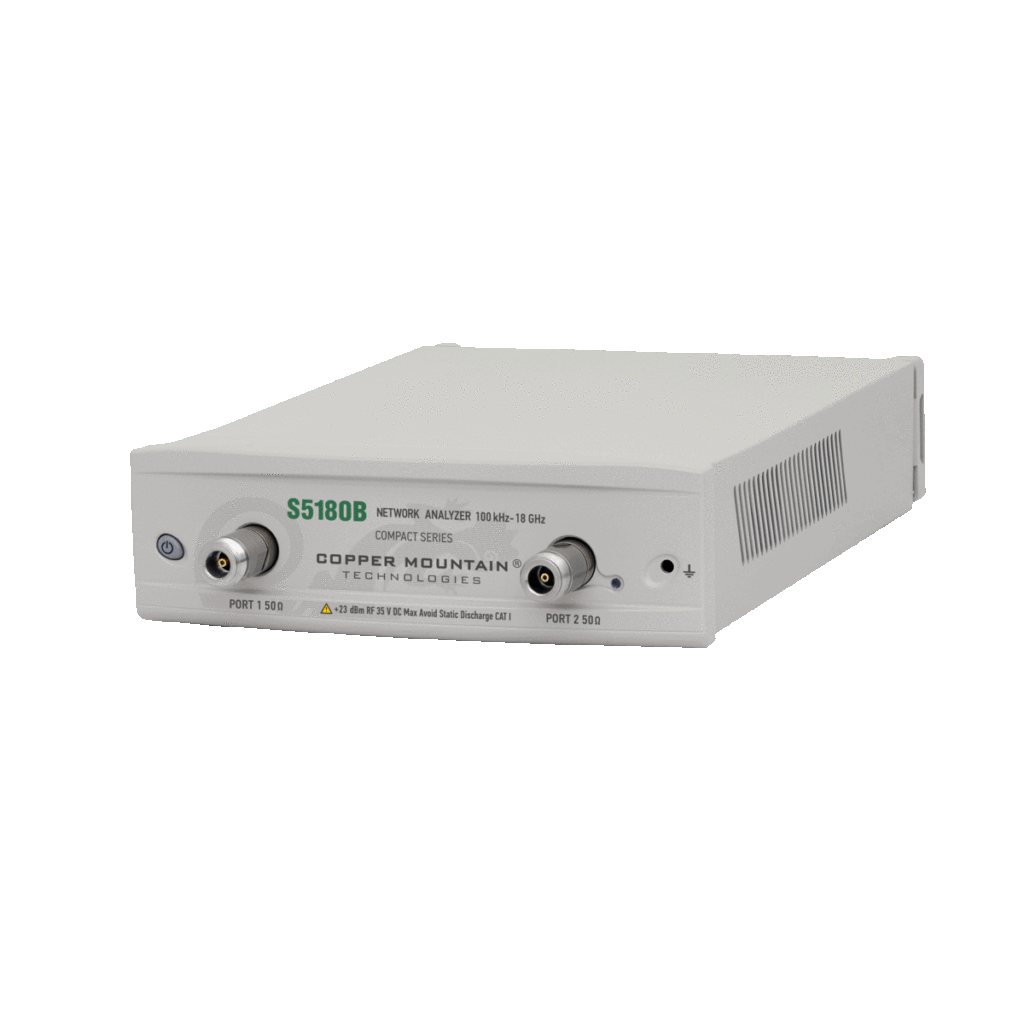 In collaboration with National Instruments, we've launched the PXIe-S5090 2-Port 9 GHz Analyzer. This high-performance vector network analyzer allows for testing of two-port devices from the bench to the production floor in a compact, modular form factor. National Instruments will be the exclusive channel for purchasing Copper Mountain Technologies' PXI compatible VNAs. This solution brings National Instruments' users access to a metrology-grade VNA and allows CMT to expand the solutions it provides for manufacturing and production.
VNA-based Automatic Test Equipment (ATE) System
With our custom VNA your ATE works as one software system running on a single computer. We can customize the analyzer module to fit in your system, provide extra frequency range coverage as compared to our standard VNA models should you need it in your specific application or characterize the expected performance outside the frequency limits of our standard VNAs.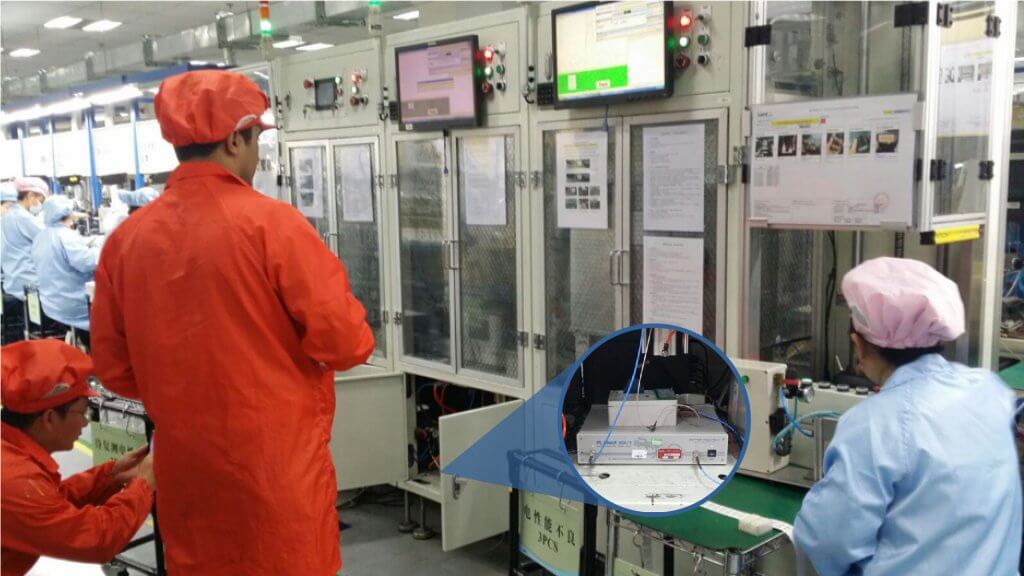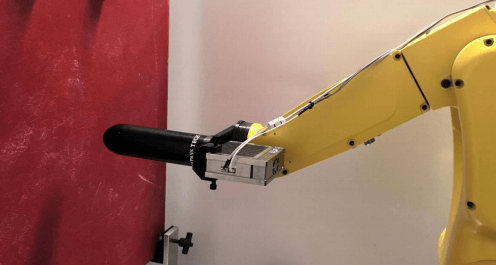 VNA for RF System Integration
Our engineers will work as an extension of your team. We can write custom test software and help with integrated RF system testing. We can design and provide an RF switching network specific to your requirements; electro-mechanical, solid-state, or PIN diode-based. If the S-parameter measurement fixture involves challenging conditions for repeatability and accuracy we can assist with measurement uncertainty analysis. Our team includes domain knowledge experts, familiar with S-parameter measurement applications from DC to 1 THz.
Integrated VNA Module for Test Sets
When the VNA needs to be mounted inside the test set, we can develop a module that meets your physical and performance specifications. This custom cable and antenna analyzer module can be produced to your size and performance specifications.