View our Customer Resources page, designed to quickly guide you through some of the valuable resources available to you.
Sales professionals from Keysight, Viavi and others join Copper Mountain Technologies
CMT begins a strategic relationship with electronic automated test & measurement solutions provider National Instruments.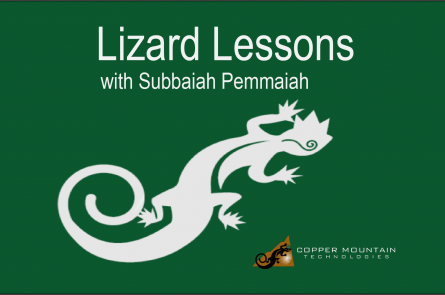 VNA Software Tips and Tricks including measuring impedance, calibration, & time domain measurements.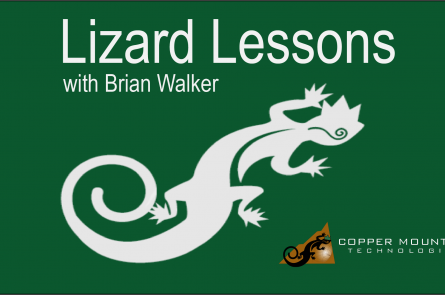 VNA Software Tips and Tricks including Measurement Parameters, Traces and Channels, and Memory FIFO
Application note, written by our expert engineers, on time domain analysis with a CMT VNAs.
Watch our Senior RF Design Engineer, Brian Walker, explain the confidence check feature of the Automatic Calibration Module (ACM).