New CMT office opened in Paphos, Cyprus!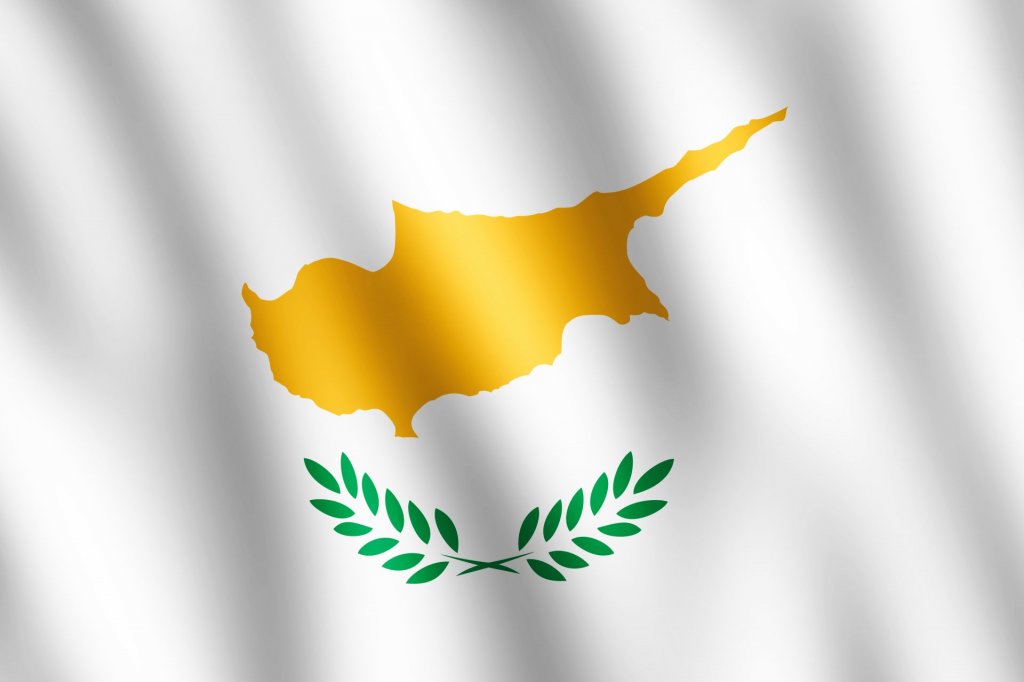 The new R&D office based in Paphos, Cyprus features a design engineering team, who works closely alongside CMT's contract manufacturing facility in Israel to streamline VNA production and reduce lead times. CMT Europe plans to add service capabilities in early 2023 to offer a more convenient repair location to customers in Europe and Asia.
Once service capabilities are established, customers will have the option to send their units to either the US HQ or CMT EU location for any repairs or troubleshooting. At that time the facility is able to repair and service VNAs, unaccredited calibration will also be available. CMT EU is also working towards providing traceable accredited calibration services in late 2023.