Complete Solution for R&D Applications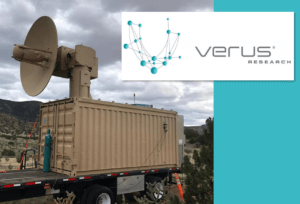 When Verus Research purchased Copper Mountain Technologies' R60 1-Port 6 GHz analyzer for R&D applications to meet their customers' requirements, they received more than just a VNA. Support from CMT's applications engineers enhanced the user experience and helped Verus Research optimize its measurements. Metrology-grade VNA performance and support from expert engineers working as an extension of the team enabled Verus Research to achieve its goals.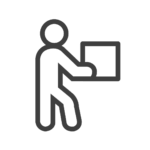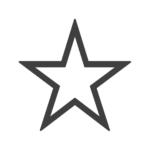 Excellent Technical Support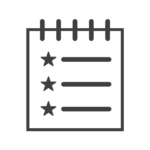 Read the full case study by filling out the form below.