Free Instrument Trial Helps ORBCOMM Find a VNA for IoT Applications
Phil Lafleur and his team of engineers at ORBCOMM needed a VNA solution to help with the design and verification of various IoT devices. Although CMT VNAs were on Phil's radar as he began the purchasing process, most of his team had never used a VNA from Copper Mountain Technologies. After a successful field trial, they were pleased with the price, performance, and partnership provided by Copper Mountain Technologies and the Cobalt C1409 4-Port 9 GHz Analyzer. They were able to find a single instrument to cover all their VNA measurement needs without breaking the budget.

Easy Automation Integration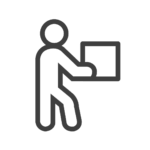 Portable Enough to Take Home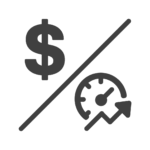 Excellent Price to Performance Ratio
Read the full case study by filling out the form below.