Longtime Users Remain Bullish on Price/Performance Combination of CMT Analyzers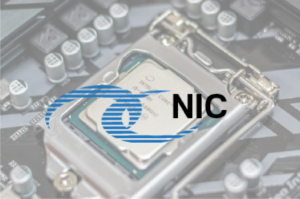 As a low-quantity manufacturer of custom components, Mitch Bisarya and Networks International Corporation (NIC) understand the importance of precision and value. Since their first purchase in 2012, NIC has witnessed the evolution of CMT products from expanding capabilities and specifications, to the ever-improving software applications available to both Windows® and Linux® users. Above all, the ability to make consistent and repeatable measurements through a universal setup across multiple instruments has turned NIC into loyal users of CMT VNAs.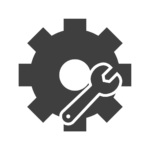 Feedback to CMT Incorporated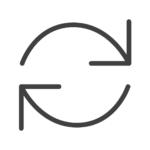 Software Regularly Updated
Read the full case study by filling out the form below.