Compact USB VNA Helps Deliver Cost-Effective Solutions to Telecom Industry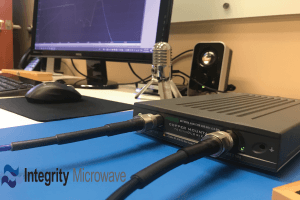 With the M5065 2-port 6.5 GHz analyzer Integrity Microwave was able to identify a high-performance and reliable instrument tailored to their needs –with the right feature set for their component testing application– in the portable USB form factor. Having an affordable and accurate measurement instrument that includes comprehensive service from RF experts, helps Integrity Microwave deliver quality products targeted to the wireless telecom markets. The ability to bring measurements directly to customers has helped establish credibility and validate their solutions.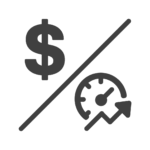 Excellent Price and Performance Ratio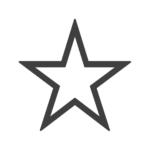 Excellent Support from CMT Engineers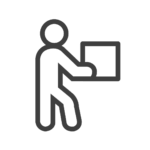 Portable VNA for Customer Visits
Read the full case study by filling out the form below.