Recurrent Customers Remain Staunch Supporters of CMT's Compact VNAs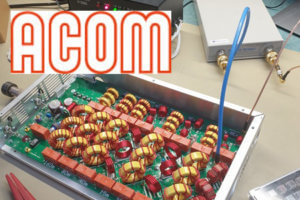 ACOM has been a customer of Copper Mountain Technologies since their VNAs first hit the market in 2011. In the many years since that first purchase, measurement speed and dynamic range have remained attractive aspects for ACOM users. The compelling combination of price, performance, and convenience have captured the companies' loyalty and their engineers, like Adi Voh, see no reason to stray away from CMT VNAs.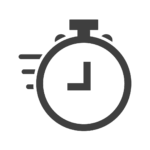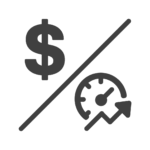 Excellent Price/Performance Ratio
Read the full case study by filling out the form below.