Improving Antenna Design & Performance with CMT's AnTune Software Integration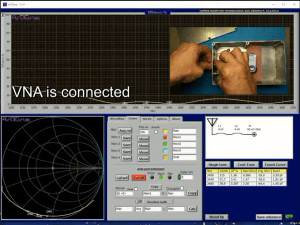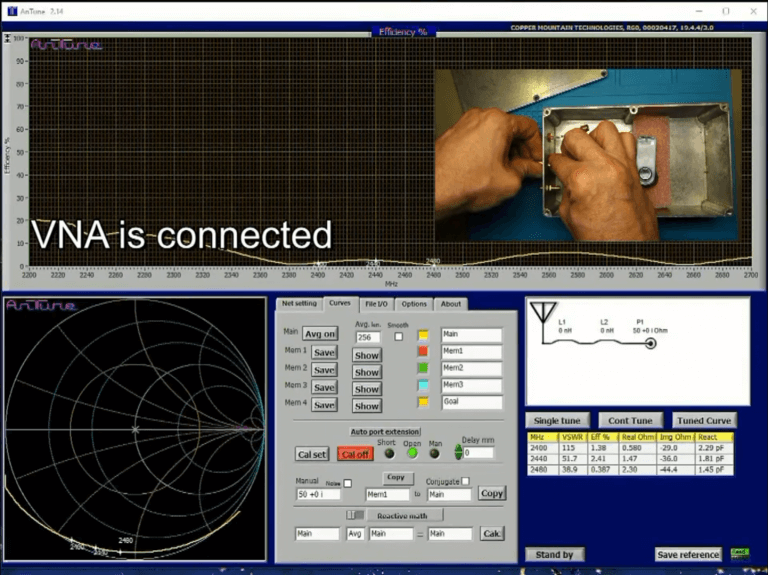 Alf Friman, the proprietor of AnTune, uses Copper Mountain Technologies' R60 1-Port 6 GHz Analyzer to save time on various antenna projects. In addition to his personal use of the R60, he has enabled AnTune's antenna design and measurement software to support the use of CMT VNAs for increased functionality and performance in all kinds of RF impedance-related design applications.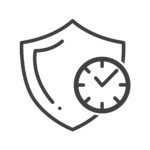 Reliable Vector Network Analyzer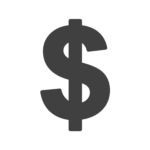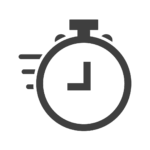 Read the full case study by filling out the form below.