USB Vector Network Analyzers for Defense Industry
Copper Mountain Technologies is a US-owned Certified Small Business providing metrology-grade USB Vector Network Analyzers to engineers since 2011. CMT is registered with SAM and the Unique Entity Identifier (UEI) number for Copper Mountain Technologies is VGUDSMW1M8V8. The Commercial and Government Entities (CAGE) code for CMT is 6Z0D3.

The Product and Service Codes Copper Mountain Technologies are registered for are: 
5999 – Miscellaneous Electrical and Electronic Components
6625 – Electrical and Electronic Properties Measuring and Testing Instruments
5963 – Electronic Modules
6695 – Combination and Miscellaneous Instrument
6640 – Laboratory Equipment and Supplies


The North American Industry Classification System (NAICS) Codes CMT is registered for are:
334515 – Instrument Manufacturing for Measuring and Testing Electricity and Electrical Signals
334516 – Analytical Laboratory Instrument Manufacturing
334419 – Other Electronic Component Manufacturing
Compass Technology Group, a partner of CMT, is a great support for customers in the defense industry. Below are a number of useful resources for people working in the defense industry. 
If you have specific questions, the engineers at Copper Mountain Technologies are always ready to help and answer your questions.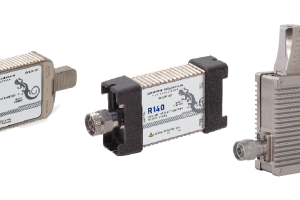 1-Port USB VNAs to 18 GHz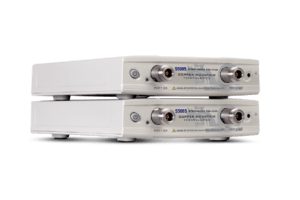 Compact USB VNAs to 44 GHz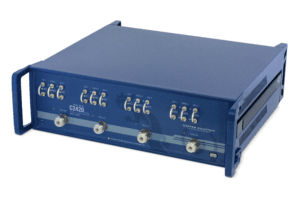 Cobalt USB VNAs to 20 GHz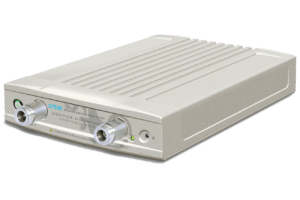 75 Ohm Solutions to 3 GHz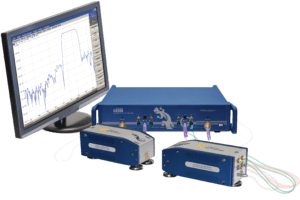 mmWave Solutions to 330 GHz