Why CMT USB Vector Network Analyzers?
Secure, affordable, and accurate
Our USB VNAs are used in multiple ways from design to manufacturing to tuning, field monitoring, and maintenance of antennas, filters, mixers, and other RF Components. We encourage you to visit our Applications page here to see how our analyzers work in all different fields.
Our analyzers are designed for ease of customization, ensuring we can deliver a high-performing, custom VNA solution at a lower cost. If our network analyzers don't meet your needs exactly, our team will work with your organization to develop custom VNA solutions, including:
Ultra-compact, rack mountable, or special sized analyzers that would fit in your system
Solutions that use an external computer for data processing and analysis, storage, and software integration with other systems
Purpose-built software that integrates the VNA with other system components
CMT Vector Network Analyzers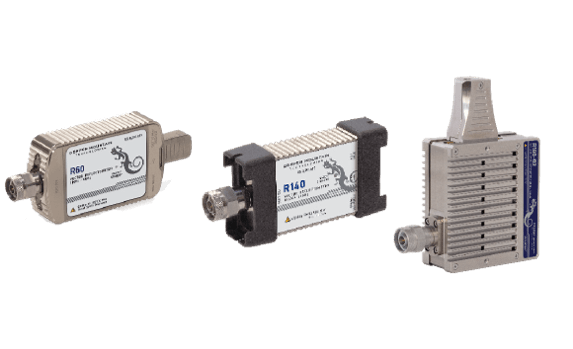 2:13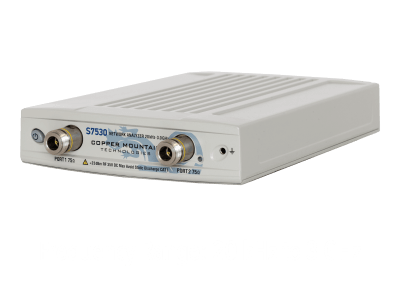 2:34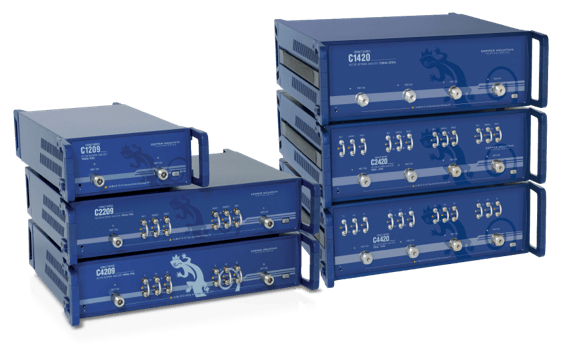 2:17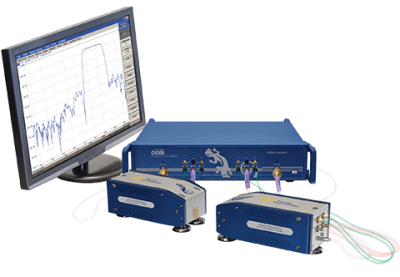 2:35