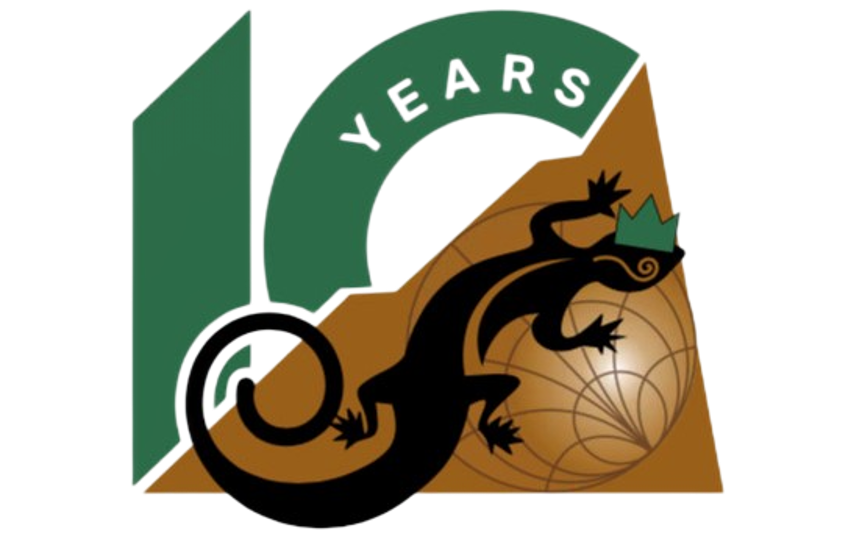 Copper Mountain Technologies
A Decade of Empowering Engineers
In 2011, Copper Mountain Technologies launched the industry's first metrology-grade USB VNA. This gave users access to affordable and portable instrumentation without sacrificing performance. Since then, our focus has been empowering engineers with flexible VNA solutions backed by comprehensive support from an expert team of applications engineers.
Over the past decade, CMT's product line has expanded to include over 30 instruments and application specific solutions for frequency ranges up to 110 GHz, including options for direct receiver access, frequency extension, easy system integration, and software compatibility for both Windows and Linux OS. As our product offerings have evolved, our commitment to customer support remains unchanged. We deliver solutions that extend the reach of engineers, with our own RF engineers supporting your team to help design/perform your measurements and ensure effective system integration.
As we reflect on this milestone of ten years in operation, CMT is especially thankful for the users who have embraced our products and paved the way for a new kind of VNA solution. Our success depends on yours. Thank you for your partnership.