VNAs basados en USB para Educación Superior
Equipar un laboratorio completo al mismo coste que un solo equipo tradicional
Las Universidades con laboratorios para  Ingeniería  de RF tienen presupuestos limitados, y los futuros ingenieros de RF tienen que aprender y practicar habilidades para medir valores de parámetros S en instrumentos modernos en su lugar de trabajo. La no correlación entre precio y características de los VNAs de CMT ha cambiado la manera en que las Universidades enseñan RF. Algunos de nuestros clientes universitarios nos han comentado que han equipado un laboratorio completo con nuevos analizadores de redes de la serie Compact por el mismo dinero que un solo equipo tradicional. Con los VNA basados en USB, la configuración de las medidas y el posterior proceso de resultados se puede realizar fuera del laboratorio, en el propio PC de los estudiantes y los resultados se pueden exportar fácilmente en varios formatos para crear informes e imprimir artículos. La enseñanza de RF & Microondas se puede hacer remotamente con los VNAs. El software de los VNA se puede descargar en portátiles de varios estudiantes y conectarse al módulo de medida cuando necesiten hacer mediciones. Todos los resultados de los test se pueden salvar en sus propios PC´c. El software es gratuito y puede ser descargado de nuestra página Web.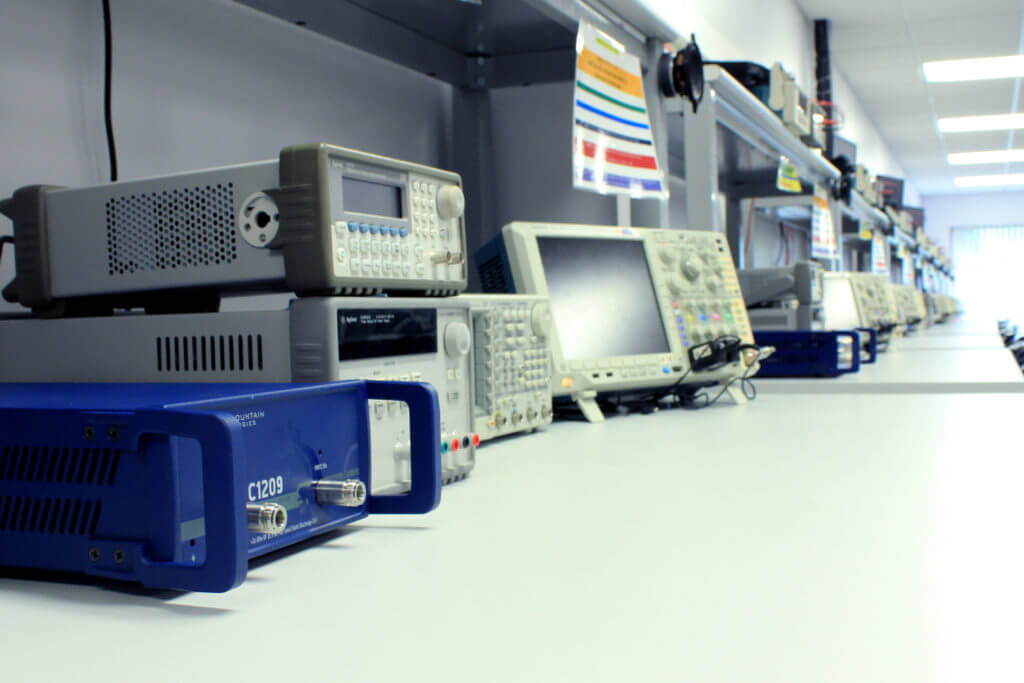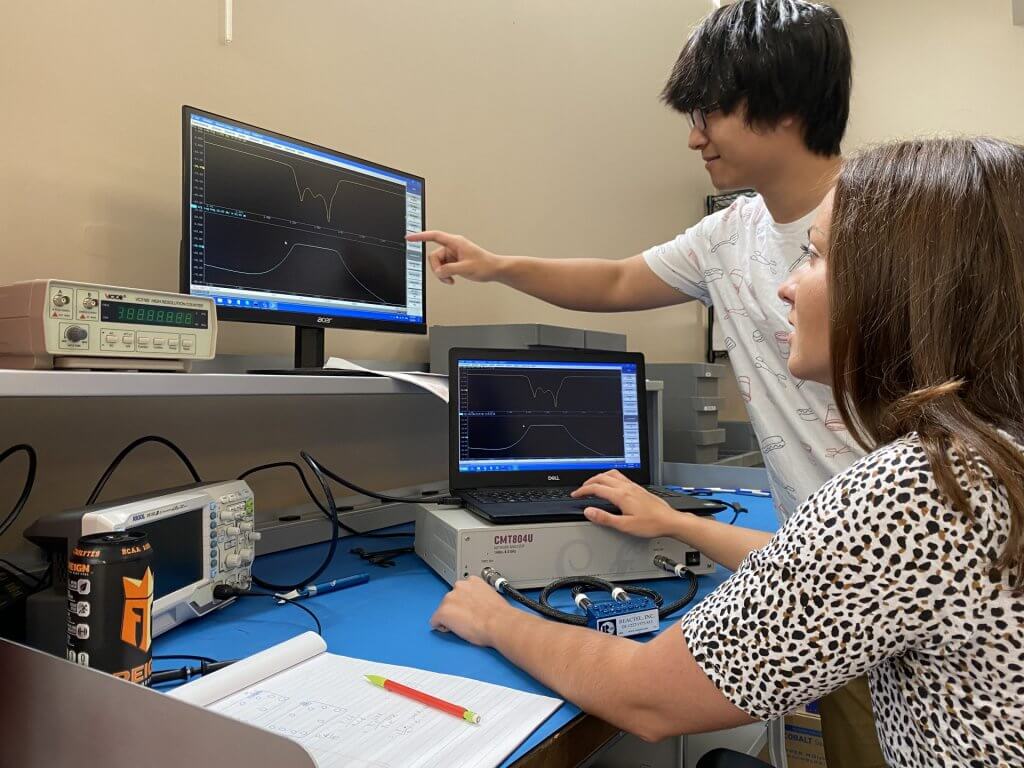 Experiencia práctica para los estudiantes de RF
El  University Kit  es una solución completa diseñada para apoyar a las instituciones educativas ya que  enseñan RF a los estudiantes de Ingeniería. El kit tiene tres opciones de modelos de VNA e incluye el modulo de calibración, algunos dispositivos para testear (DUTs) y los accesorios necesarios para una gama de medidas comunes de los VNAs. El kit también incluye una serie de ejemplos de medida para enseñar usando las herramientas del kit.
Este kit para Universidades de CMT es una manera asequible de equipar tu laboratorio con instrumentación de medias de RF con una introducción práctica al análisis vectorial de redes. Combina la teoría de RF con una fuerte experiencia práctica. La solución incluye materiales para motivar el interés de la clase y los ingenieros pueden ayudar a crear laboratorios diseñados para guiar a los estudiantes a través de las mediciones comunes con los VNAs.
Remote RF & Microwave Teaching
A Copper Mountain Technologies USB VNA separates the measurement module (VNA) from the processing module (software on a computer), bringing the measurement results to any external PC using the VNA software. Because of this you can emulate measurements through CMT's free software without a physical VNA. If you are trying to teach RF & microwave remotely to students without direct access to a VNA, there are several ways they can learn just by using the VNA software interface. Students can download the CMT VNA software at any time for free on their PC or Linux computer. 
To support the education of future engineers, CMT offers educational discount of 10% on USB VNAs for Higher Education.
University Kit Solution
CMT's 1-Port Vector Network Analyzers have been recognized as a reliable VNA for evaluation of antennas designed and built by students and engineers. The R60 was recently accepted for Antenna Design Examination conducted by the Industrial Development Bureau, Ministry of Economic Affairs, in Taiwan.
View University Kit
Teaching E&M with a Network Analyzer
In collaboration with The College of New Jersey, we have produced a webinar about teaching E&M with a network analyzer. Watch the webinar by clicking the button below. 
VIEW WEBINAR
Copper Mountain Technologies' 808/1 Vector Network Analyzer field-tested at the Hamburg University of Applied Sciences
Prof. Dr. Ing. Ralf Wendel from Hamburg University has been a professor of High Frequency and Microwave Technology, Communication Technology, and EMC since 2009. He has written about his use of the 808/1 for teaching his students on those subjects. Learn more in the attached paper.
READ REPORT
Si estás interesado en conocer más sobre cómo nuestros VNAS basados en USB pueden ser utilizados para equipar un laboratorio completo al coste de un VNA tradicional:  ¡ Pregunta a uno de nuestro expertos!
Sales Representatives Near You