Product
Specifications
Applications
Software/Documentation
Product
Copper Mountain Technologies is announcing an End-of-Sale (EOS) for the University model VNAs. This product is no longer available for purchase as of May 1st, 2023. We will provide service and repair for this instrument for a minimum of 3 years from the EOS date and based on parts availability afterwards. The RF Teaching Kit of curriculum and accessories is still available to purchase for either 3 GHz or 8 GHz testing. 

Copper Mountain Technologies' University Kit is a complete solution designed to assist educational institutions as they teach RF skills to engineering students. The kit has three options of vector network analyzer models in 3 GHz or 8 GHz frequency range and includes the calibration module, a few devices under test (DUTs), and accessories necessary for an array of common VNA measurements. The kit also includes sample laboratory curriculum for teaching using the tools in the kit.
CMT's University Kit is an affordable way to outfit your lab with RF measurement equipment, providing a practical introduction to vector network analysis. It combines RF theory with a robust hands-on VNA experience. CMT's applications engineers can assist with creating labs designed to walk students through common VNA measurements.
Specifications
Applications
Software/Documentation
The University Kit Includes:
Introduction to the
University Kit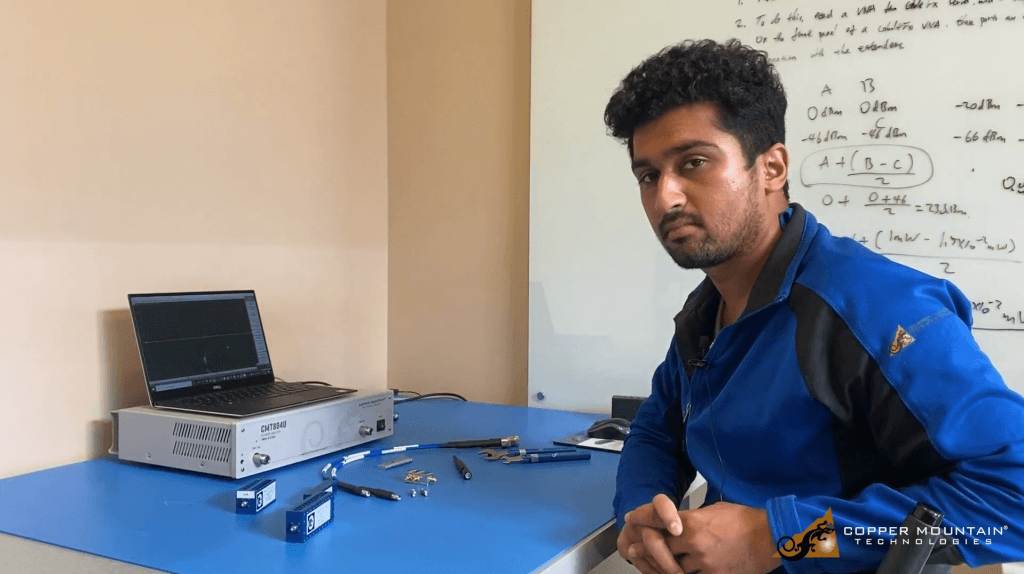 Calibrating the
University Kit VNA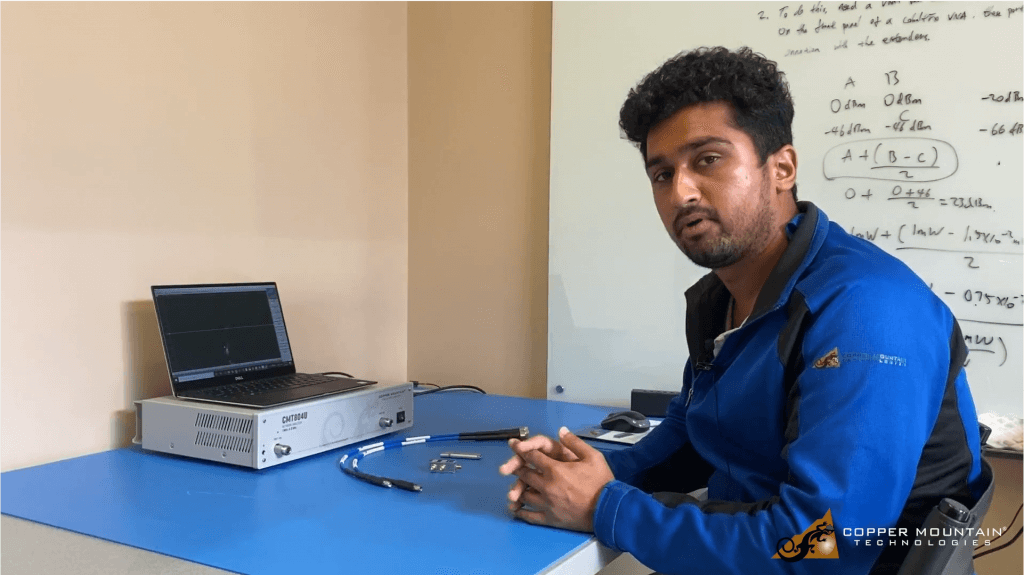 Measuring a Filter with the
University Kit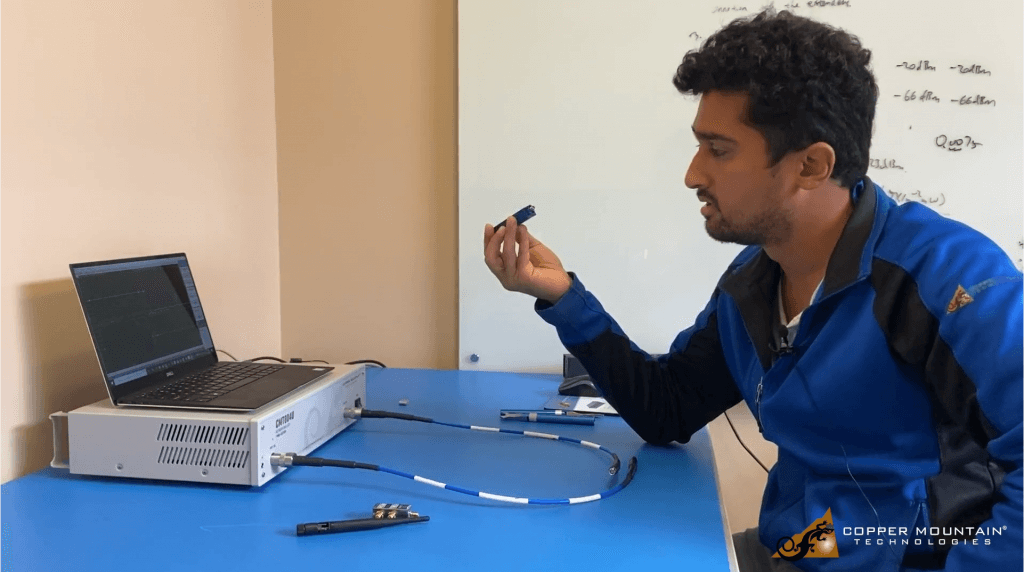 Measuring an Antenna with the
University Kit