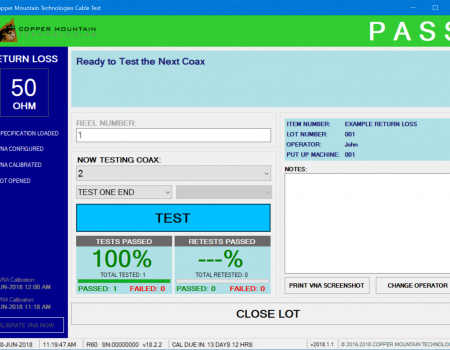 Images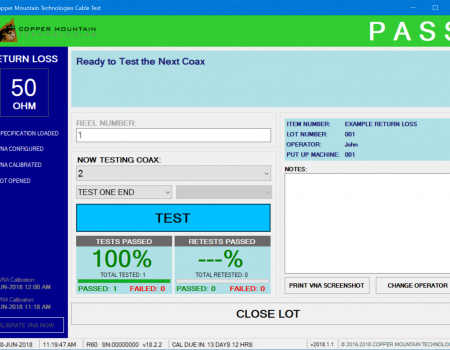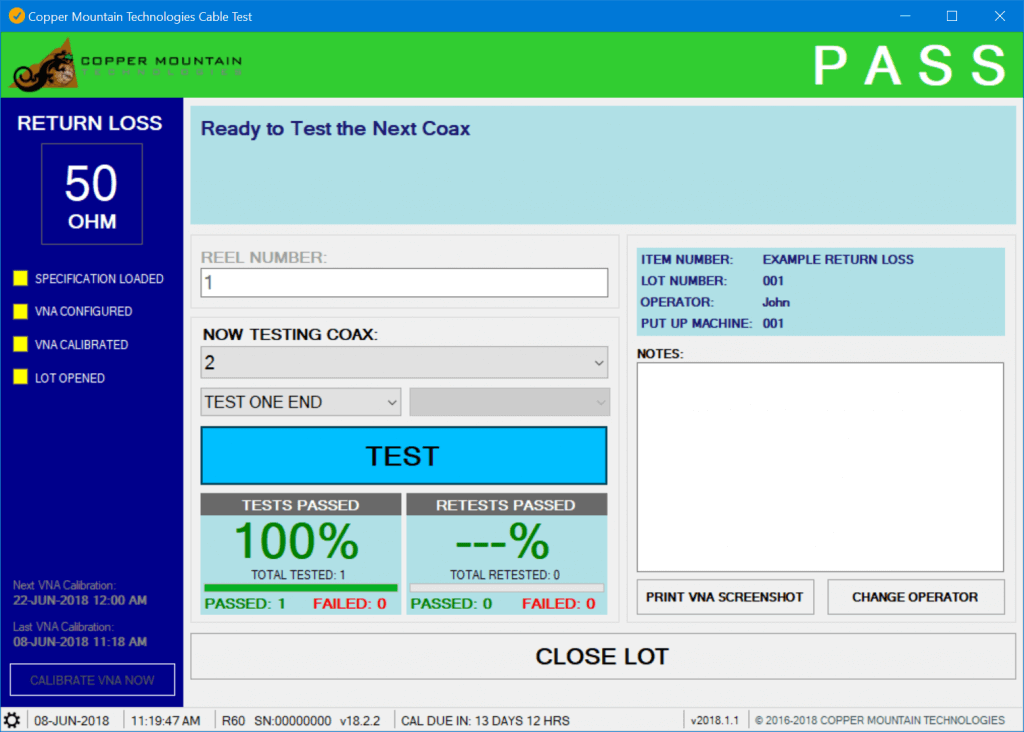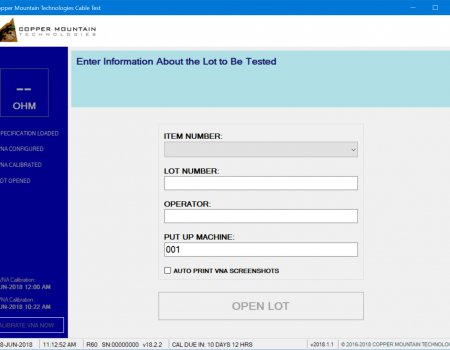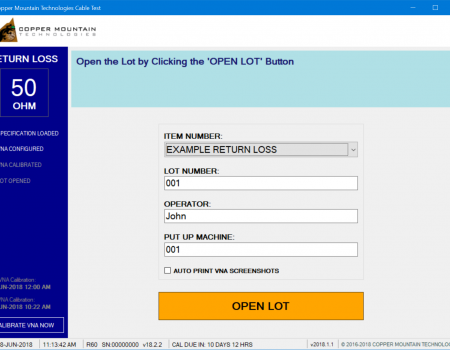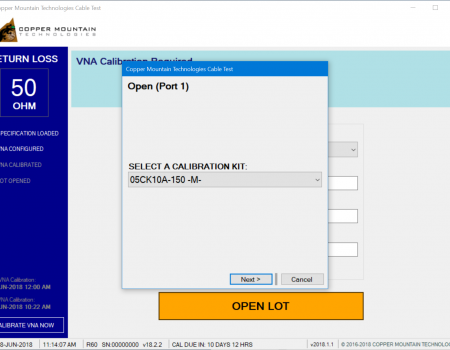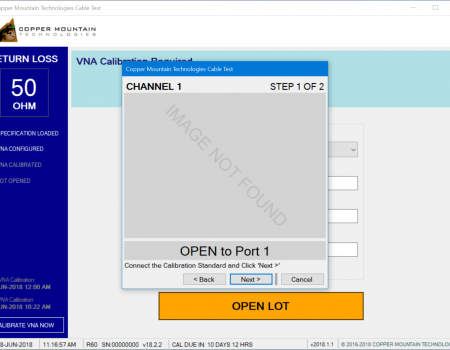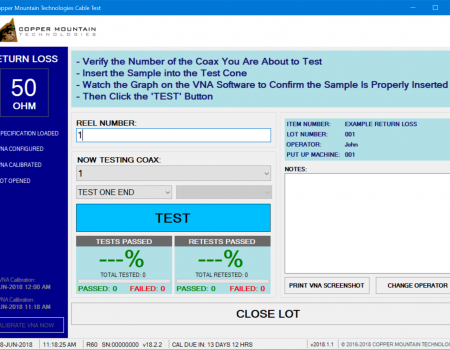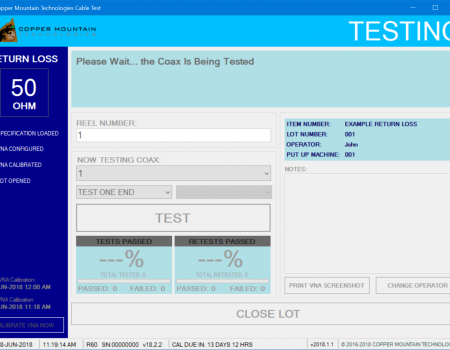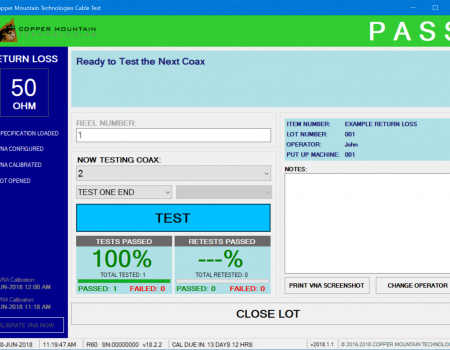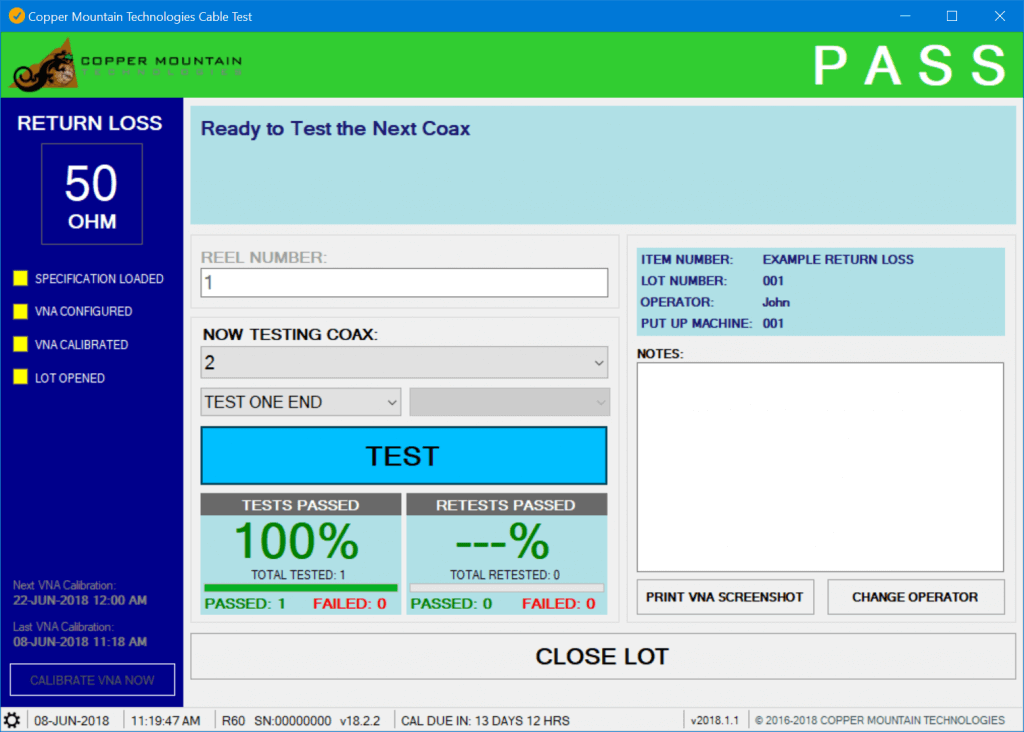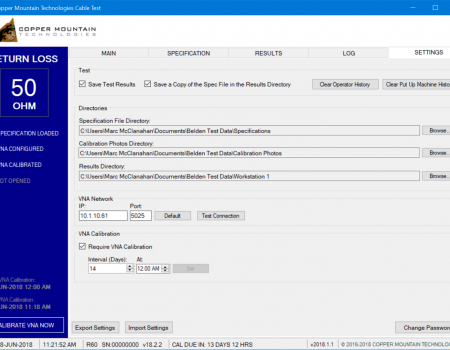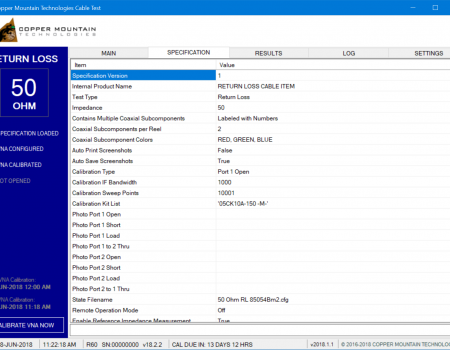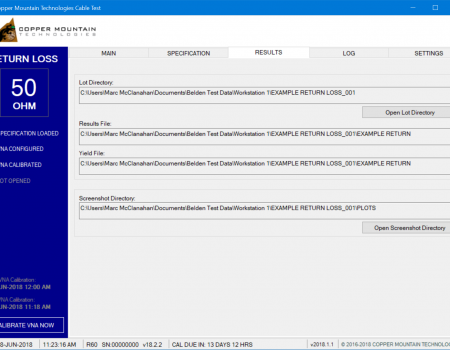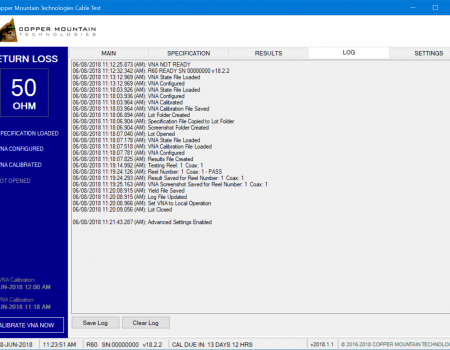 Videos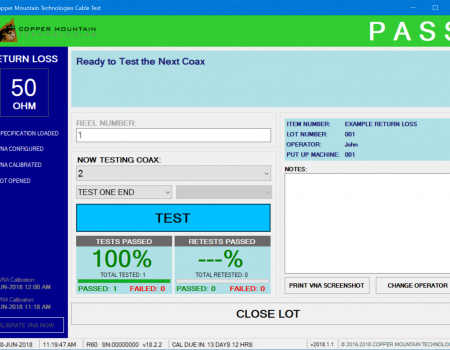 Manufacturing Test Plug-in
Manufacturing Test Plug-in, supports incorporating VNA software into automated manufacturing process:
Streamline production test processes.
Ensure consistency of test process across multiple operators and workstations.
Easily create and manage pass/fail limits across multiple workstations. Pass/fail limits and instrument configuration are stored in a human-readable plaintext "specifications" file which can be maintained by an authorized test engineer.
Organize test results for subsequent retrieval and analysis.
Can adapt to any specific production test process and QMS requirements.
The Manufacturing Test Plug-in is a core application designed for the manufacturing test environment. Nearly any aspect of the core application can be customized by CMT to fit your specific production line needs. Whether producing antennas, cables, or any other device, this plug-in automates production testing by integrating the VNA into your manufacturing line QMS.
View our Applications page to see how CMT VNAs are already extending the reach of engineers in many industries and applications.
If you want to consult with our engineers about your specific application, please Ask an Engineer.
No content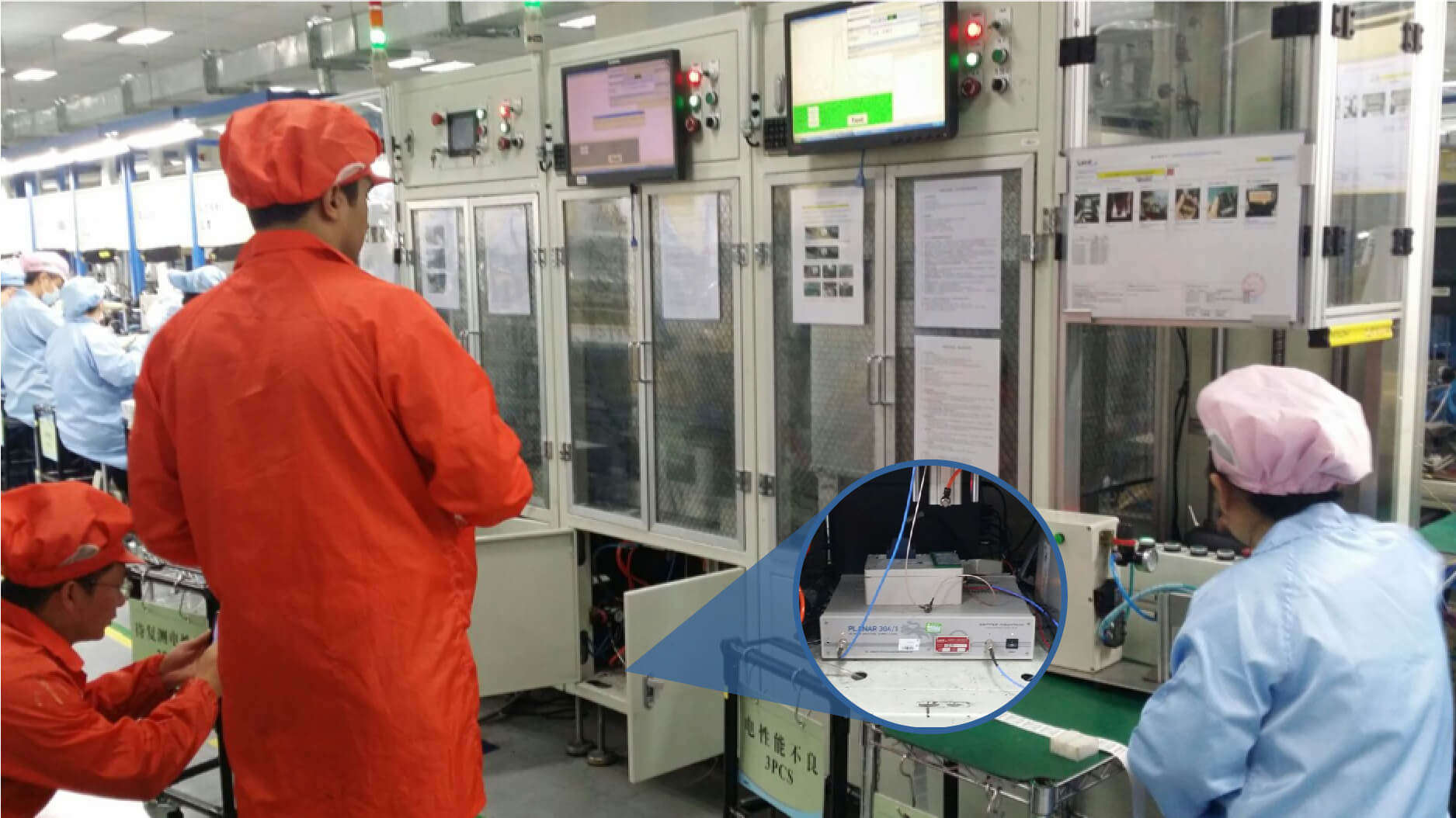 VNA 101 Bootcamp - Mass Production Testing with a VNA Webinar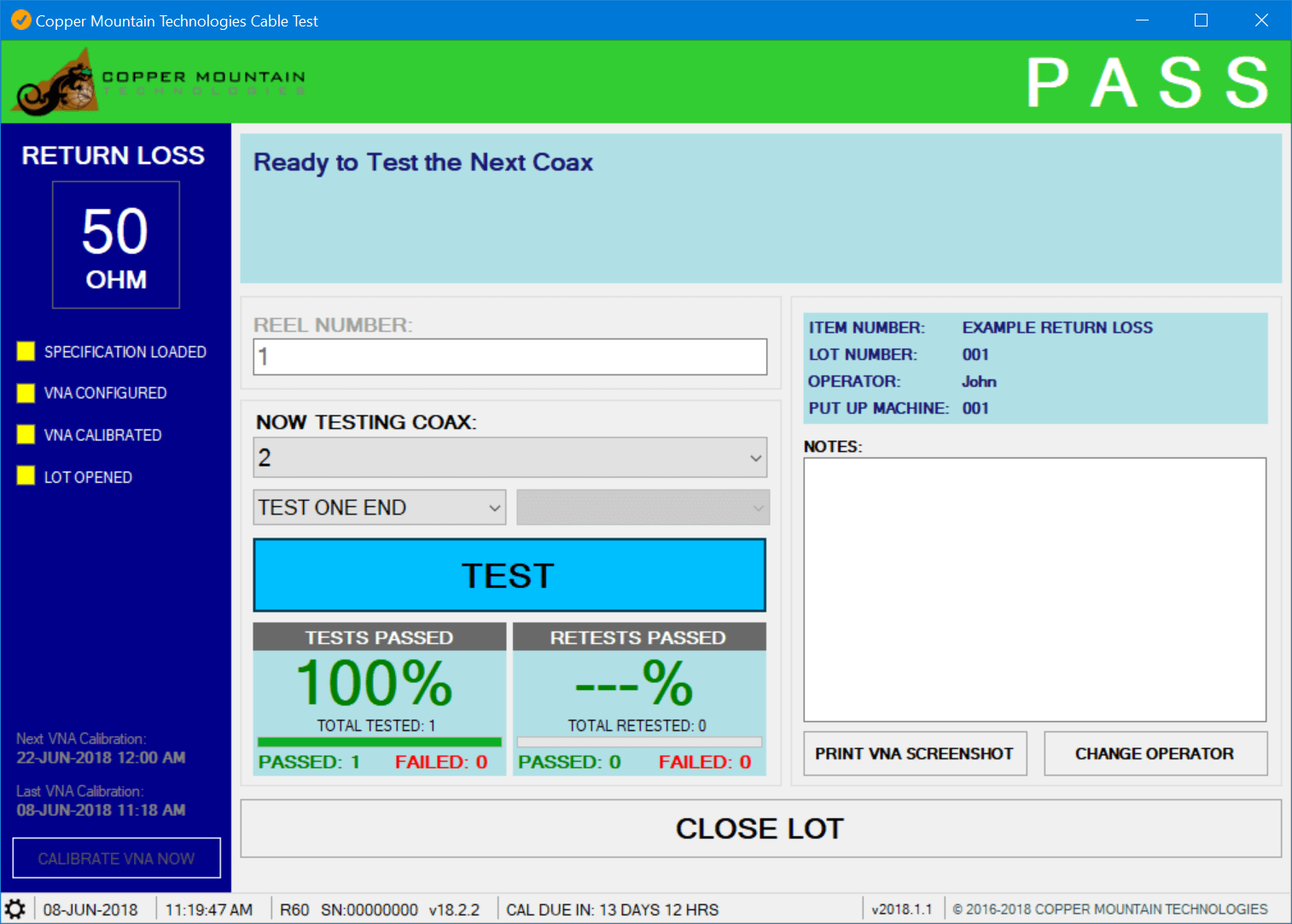 INTERACTIVE: Manufacturing Test Plug-in