ANALYSEUR D RESEAU VECTORIEL pour L'enseignement supérieur
Equipez une salle complète de TP pour le prix d'un seul équipement traditionnel
Les écoles d'ingénieurs, de techniciens et universités proposant une formation RF ont des budgets limités, mais les futurs ingénieurs et techniciens RF doivent apprendre et mettre en pratique de précieuses compétences en mesure des paramètres S sur des équipements modernes adaptés au lieu de travail d'aujourd'hui. La combinaison inégalée du prix et des performances des VNA de CMT a changé la façon dont les professeurs enseignent la RF. Certains de nos clients universitaires nous disent qu'ils ont pu équiper un laboratoire complet de nouveaux analyseurs de réseau de la série Compact pour le même prix qu'un instrument traditionnel d'occasion. Avec les VNA USB, les configurations de mesure et le traitement des résultats à postériori peuvent être effectués par les étudiants sur leurs propres PC et les résultats peuvent être facilement exportés dans différents formats pour créer des rapports et rédiger des articles. Les VNA CMT permettent en outre de favoriser l'enseignement à distance de la RF et des micro-ondes. Le logiciel VNA peut être téléchargé de manière gratuite et illimitée à partir de notre site Web sur les ordinateurs portables de plusieurs étudiants, puis connecté au module de mesure lorsqu'ils ont besoin d'effectuer des mesures.  Tous leurs résultats de test sont ensuite facilement enregistrés sur leurs propres PC.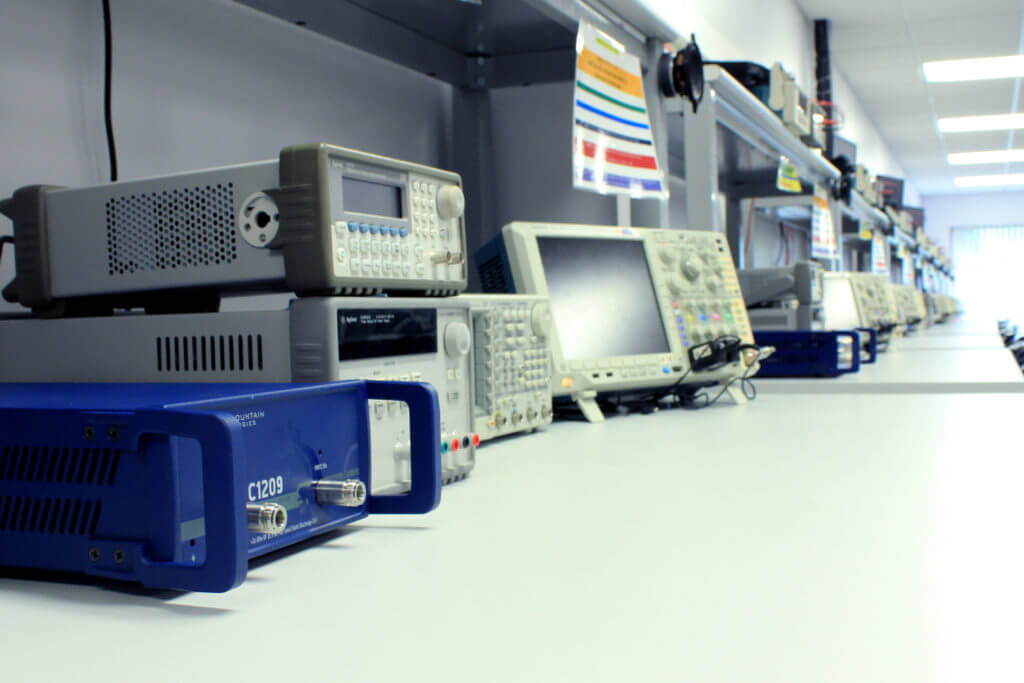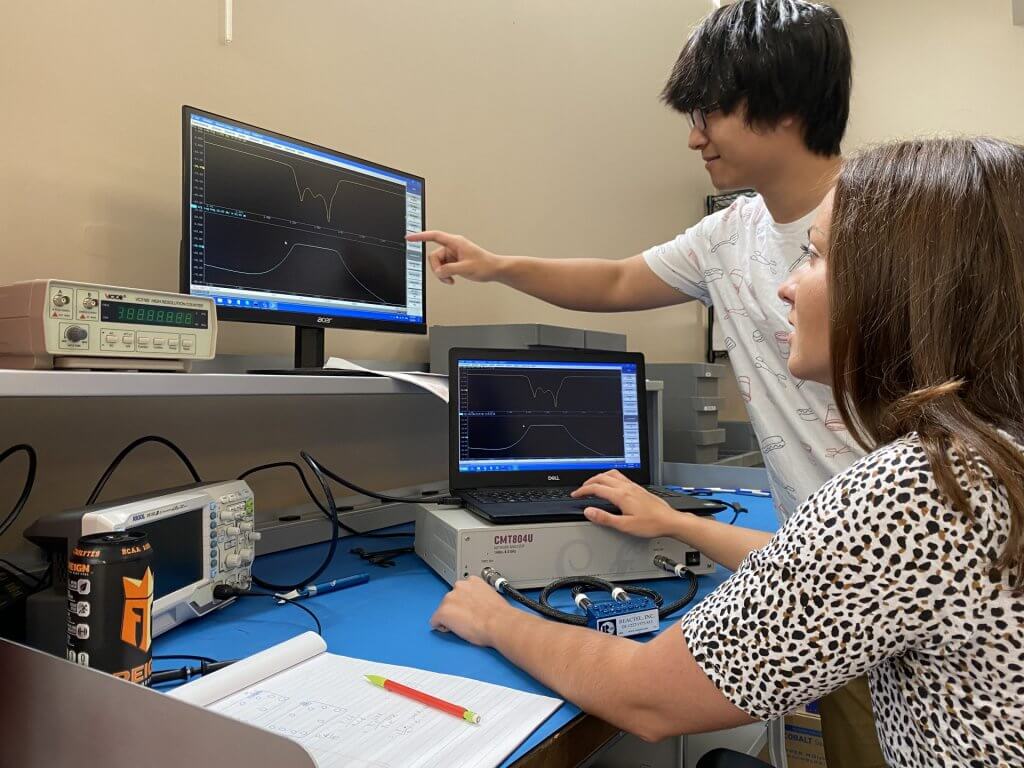 Apportez une expérience pratique aux étudiants RF
Le kit « universités » de Copper Mountain Technologies est une solution complète conçue pour aider les établissements d'enseignement supérieur à enseigner des compétences RF aux élèves ingénieurs et techniciens. Le package propose trois options de modèles d'analyseurs de réseaux vectoriels et comprend un kit de calibration, quelques dispositifs à tester (DUT) et les accessoires nécessaires pour un éventail de mesures VNA courantes. Le kit comprend également une série de vidéo donnant des exemples de travaux pratiques à l'aide des outils du kit. 
Le kit « universités » de CMT est un moyen abordable d'équiper votre laboratoire d'équipements de mesure RF, offrant une introduction pratique à l'analyse de réseaux vectoriels. Il combine la théorie RF avec une expérience VNA pratique robuste. La solution comprend du matériel pour promouvoir l'intérêt de la classe et les ingénieurs d'applications de CMT peuvent vous aider à créer des séances de travaux pratiques conçus pour guider les étudiants à travers les mesures VNA courantes.
Enseignement à distance des RF et Micro-ondes
Dans VNA USB de Copper Mountain Technologies, l'appareil de mesure (VNA) est séparé du contrôleur de traitement des données (logiciel sur un ordinateur), important les résultats de mesure dans n'importe quel PC externe utilisant le logiciel VNA. Pour cette raison, vous pouvez aussi émuler des mesures via le logiciel gratuit de CMT sans VNA physique. Si vous devez enseigner la RF et les micro-ondes à distance à des étudiants n'ayant pas d'accès direct à un VNA, il existe plusieurs façons d'apprendre simplement en utilisant l'interface du logiciel VNA. Les étudiants peuvent télécharger le logiciel CMT VNA à tout moment gratuitement sur leur PC ou leur ordinateur Linux.
Pour soutenir la formation des futurs ingénieurs et tecniciens, CMT offre une remise « éducation »  de 10% sur les VNA USB pour l'enseignement supérieur
University Kit Solution
CMT's 1-Port Vector Network Analyzers have been recognized as a reliable VNA for evaluation of antennas designed and built by students and engineers. The R60 was recently accepted for Antenna Design Examination conducted by the Industrial Development Bureau, Ministry of Economic Affairs, in Taiwan.
View University Kit