Leaders in Customer Value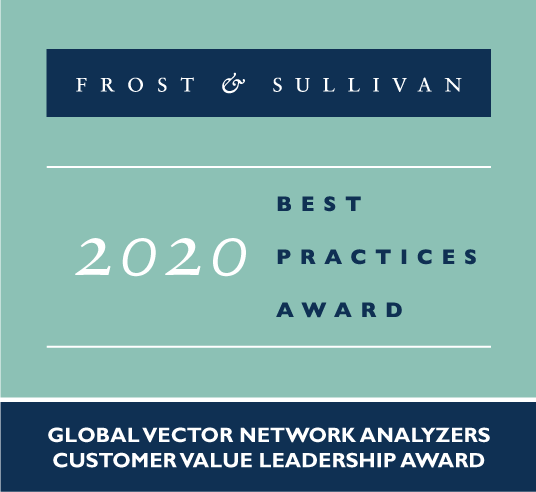 Frost & Sullivan has presented Copper Mountain Technologies with the 2020 Customer Value Leadership Award, in recognition of the company's strategic innovation, technical excellence, and uniquely cost-effective and high–value offerings in the global vector network analyzers industry.  
Frost & Sullivan has previously presented Copper Mountain Technologies with the 2017 Global Product Leadership Award for product excellence, and the 2015 Global Competitive Strategy Innovation and Leadership Award for developing the first metrology-grade USB VNAs. 
Copper Mountain Technologies' Products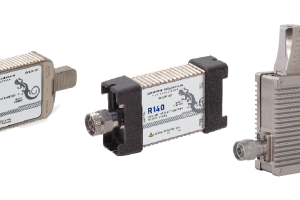 1-Port USB VNAs to 18 GHz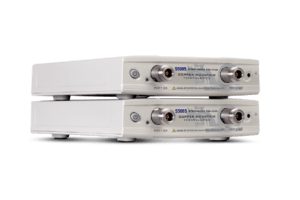 Compact USB VNAs to 44 GHz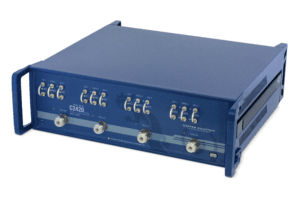 Cobalt USB VNAs to 20 GHz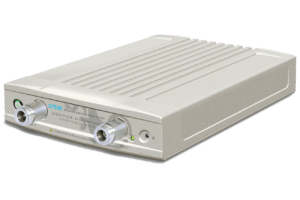 75 Ohm Solutions to 3 GHz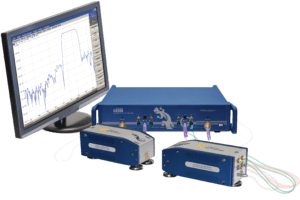 mmWave Solutions to 330 GHz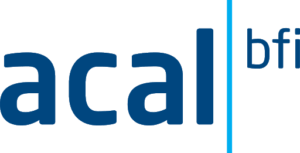 Working as your technical partner, we can offer custom, cost-effective solutions to help you deliver your technical project. With our wealth of technology expertise, we offer expert support and guidance at every stage of your project.
Whether you are looking for a single product or an entire design solution through to manufacturing capability, we can find a solution that is right for you.