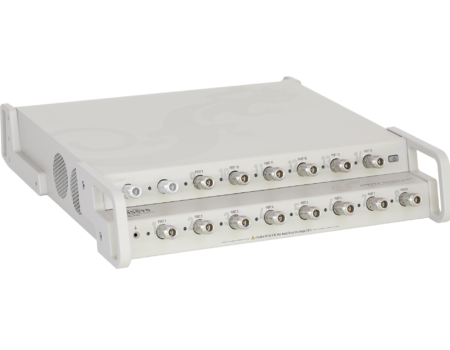 Images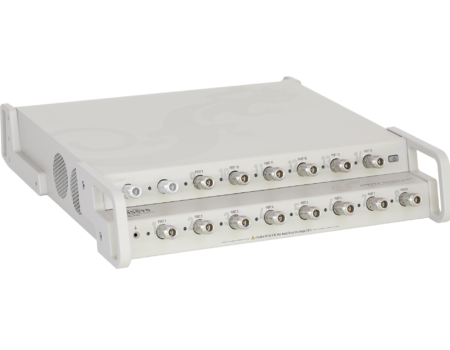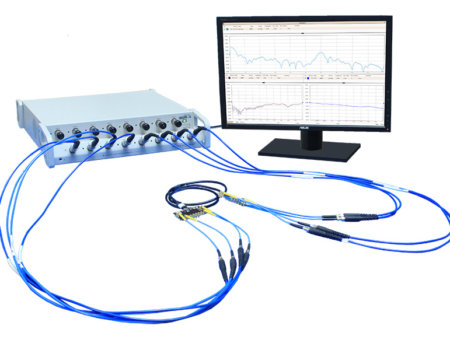 SN5090-14 14-Port 9 GHz Analyzer
SN5090-14 Multiport VNA is a competitively priced, versatile multiport solution with excellent dynamic range and measurement speed. There are additional models available in 6-, 8-, 10-, 12-, and 16-port configurations.
SN5090 VNAs are an organic extension of the Compact VNA family, enabling the full complexity of VNA measurements, a streamlined calibration process, and reduced test times. The SN5090 hardware can fit a 19" rack and utilizes robust, durable port connectors with ergonomic positioning for simplified cable connection. SN5090 features CMT's next-generation software that delivers an intuitive and contemporary user interface compatible with both Linux and Windows OS.
VNAs are delivered with factory calibration certificates containing no data. The add-on option for ISO17025/Z540-1 Accredited, Traceable Calibration Certificate and Uncertainties is available and needs to be specified at time of order.

Datasheets
SN5090 Multiport VNAs are a versatile multiport solution that enables dependable and accurate testing of various DUTs: multiport antennas, integrated circuits, switches, interconnects, cable assemblies, diplexers, etc. 
Relevant applications include telecommunications, automotive, satellite, aerospace, defense, and many other industries that require multiple input/output components. 
View our Applications page to see how CMT VNAs are already extending the reach of engineers in many industries and applications. 
If you want to consult with our engineers about your specific application, please Ask an Engineer. 
The SN5090 Multiport VNAs come with all the software features engineers have come to expect, at no additional cost. Standard software features include: 
Linear/logarithmic sweeps with multiple trace formats

 

Power sweeps

Time domain and gating conversion

 

Fixture simulation (embedding/de-embedding)

 

Markers with marker search tools and marker math, various conversion algorithms, and limit tests for pass/fail criteria, etc.

 

Test Automation programming 

 
Datasheets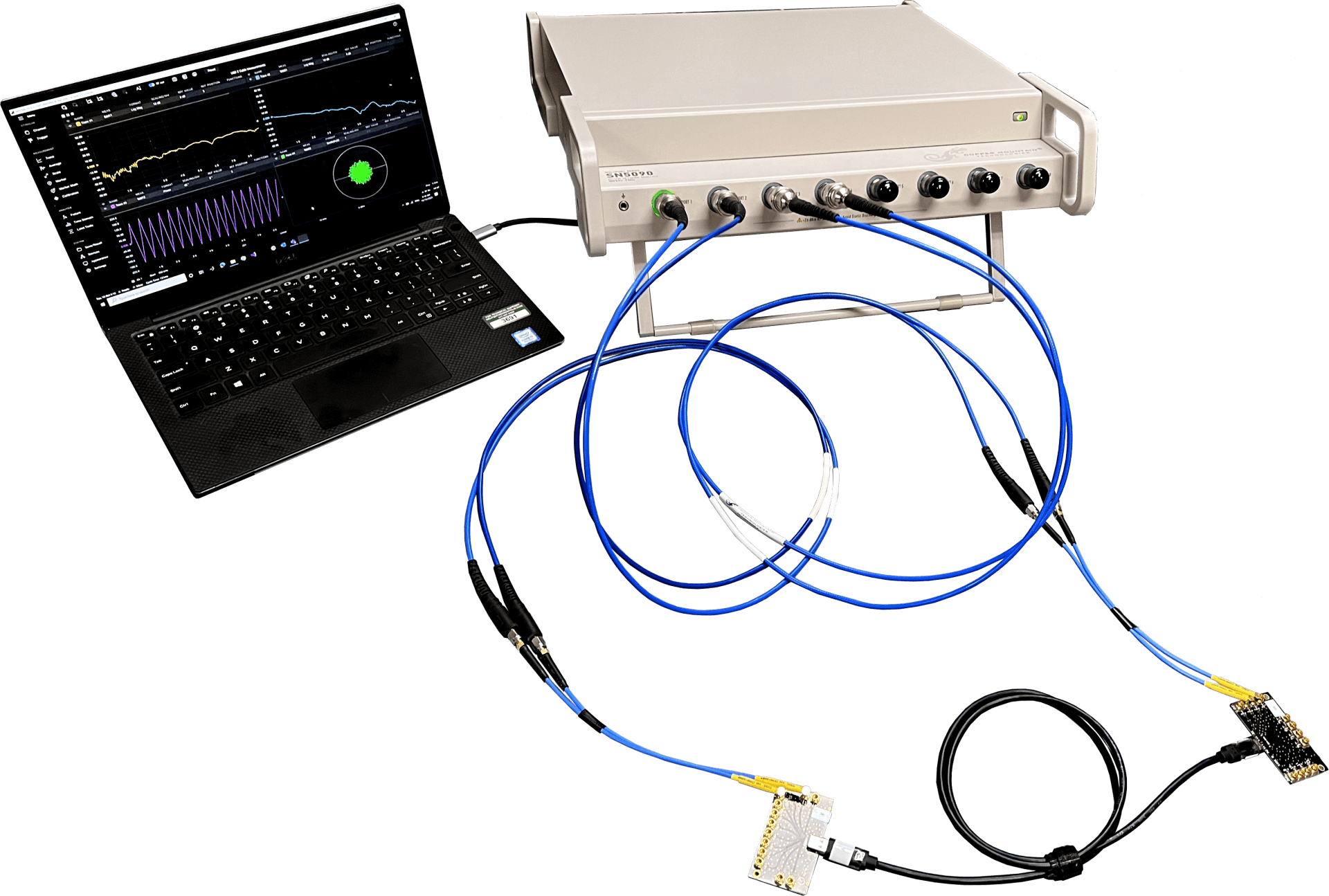 Introduction to Multiport VNA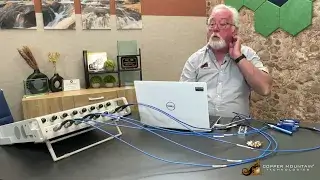 Calibrating the Multiport VNA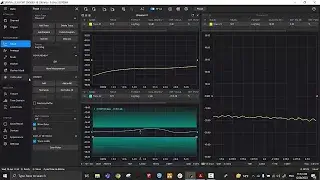 Measuring Device Under Test with a CMT Multiport 9 GHz VNA