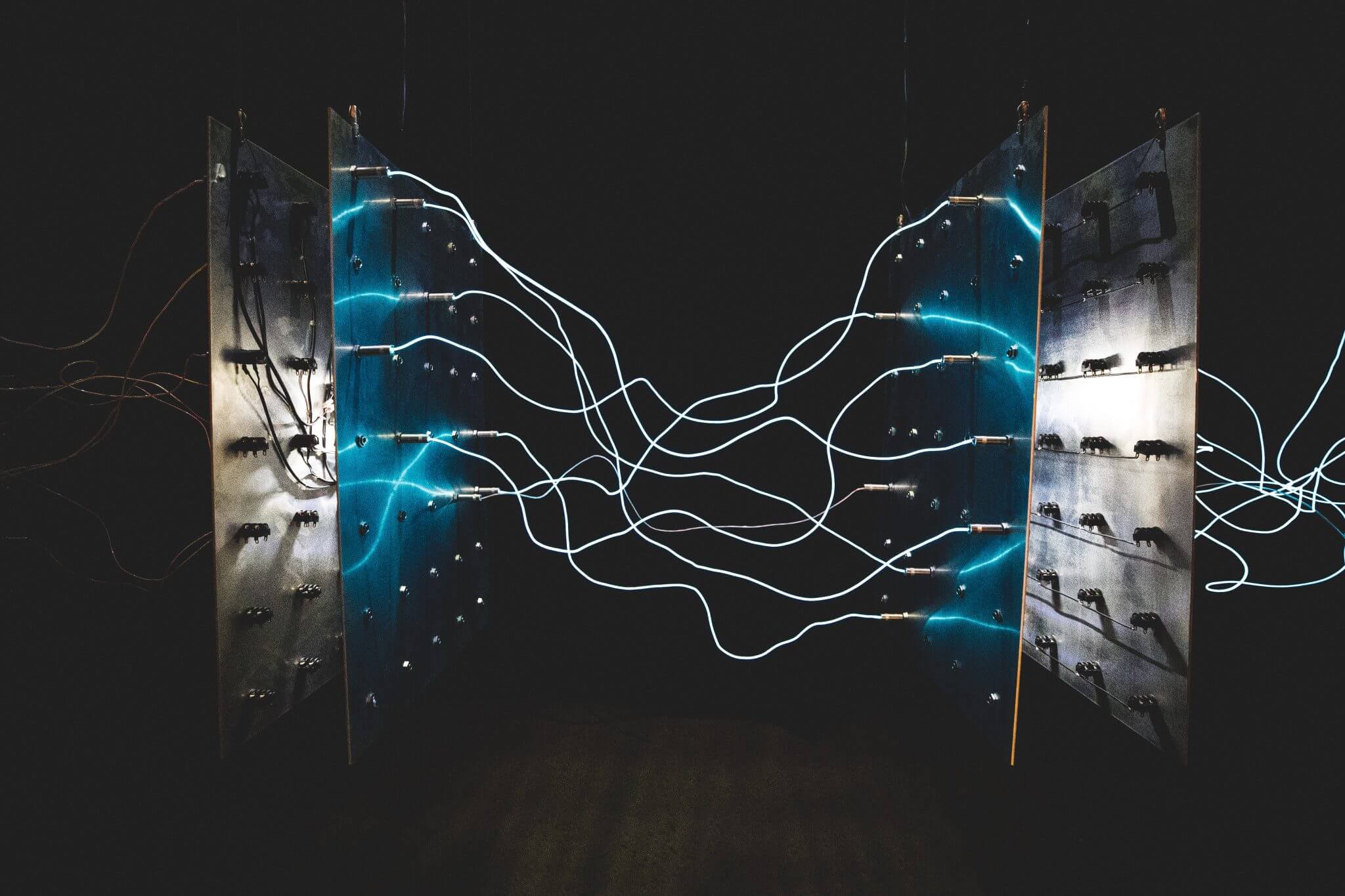 Prevention and Control of Electrostatic Discharge
June 19, 2019
Mini-Circuits has a great resource for preventing electrostatic discharge (ESD). Of course, ESD can cause damage to instruments over time. While we don't notice it, ESD happens without us realizing. Follow the guide below to control the ESD to your VNA.
Comments (2)
Related Post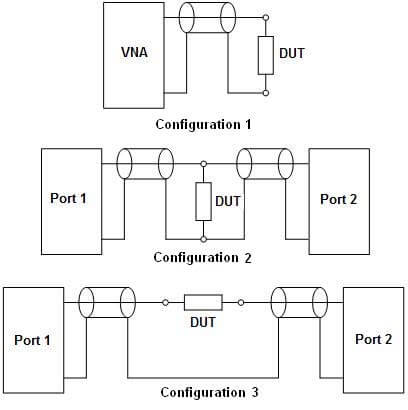 Measurement of Electronic Component Impedance Using A Vector Network Analyzer
March 26, 2019
Electrical impedance is an important parameter used to describe individual electrical circuit components or a circuit as a whole. Impedance is a complex number, in which the real part is represented by resistance and the imaginary part is represented by reactance. Once the impedance is determined, one can calculate other parameters such as resistance, inductance, capacitance, scattering coefficient, and figure of merit; draw an equivalent circuit of the measured circuit and predict its behavior over the desired frequency band.
Read More