Microwave Sensor Systems for Food and Beverage Applications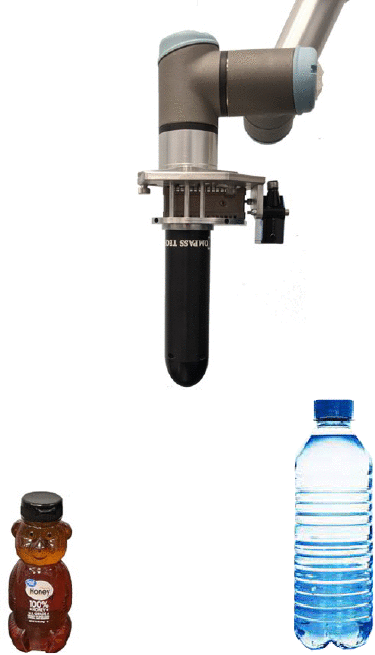 Quality parameters that can be measured:
Moisture or Other Key Ingredient Content
Liquid Fill Levels
Certain Texture Characteristics
Advantages of Microwave Sensing for Food & Beverage Testing:
Non-contact measurements

Real-time monitoring

In-line quality control

Non-destructive

Measures through packaging
Key Microwave Sensor System Components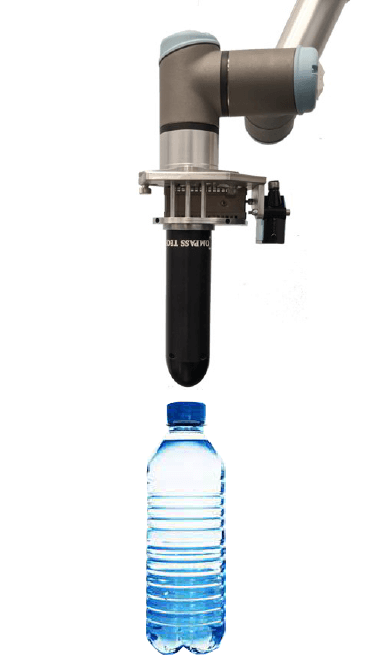 Reflection phase very sensitive to fill level of liquid in bottle
Measures through bottle, even optically opaque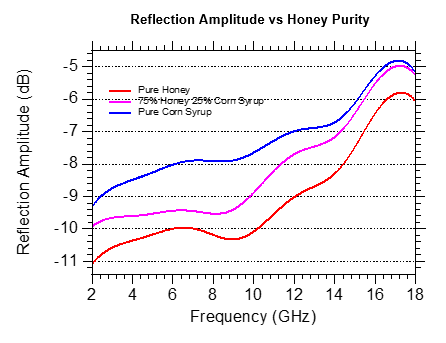 Reflection amplitude sensitive to proportion of honey vs corn syrup
Can detect counterfeit honey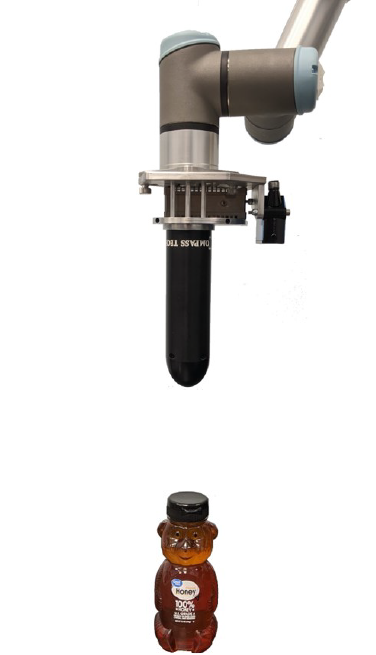 How We Can Work Together:
You bring the problem and RF expertise. We bring the analyzer.
You bring the problem. We bring the analyzer and RF expertise.