mmWave Material Measurement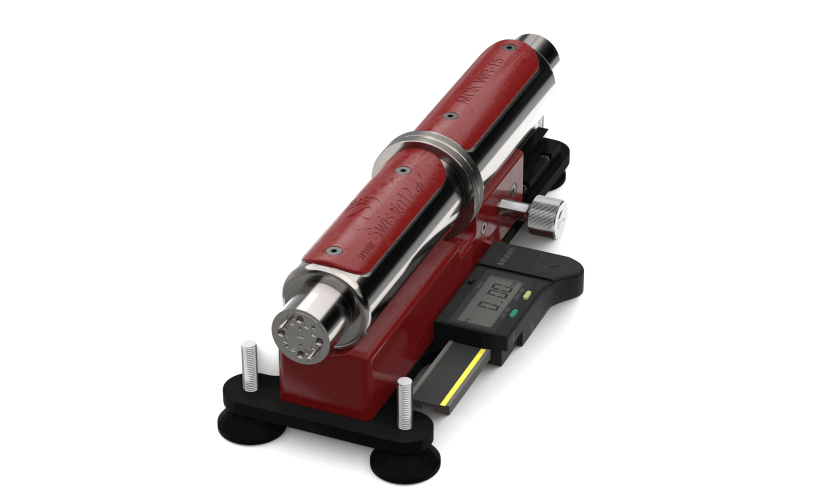 SWISSto12 supplies next-generation Radio Frequency (RF) antenna, waveguide, filter, and integrated subsystem products. Products are used for satellite telecommunications, space equipment, radar, remote sensing, and test & measurement applications.
The Material Characterization Kit (MCK) is a perfect solution for dielectric material characterization in mmWave frequencies. The MCK allows dielectric properties to be measured reliably, quickly, and conveniently.
The solution covers the ranges from WR-28 to WR-1.0. The kit includes the MCK device, calibration short, screws to connect the waveguide adapters, and a protective Pelican case. It was developed for solid samples, but there are solutions for soft materials, foam, liquids, powders, coated materials, and multilayer materials.
The benefit of Copper Mountain Technologies VNAs and Frequency Extension System is that time domain is included standard in the software.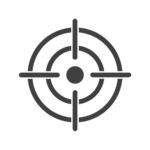 Permittivity error εr ± 2%

Loss tangent error tanδ ± 10%

Reflection < -20dB
Mode purity 98%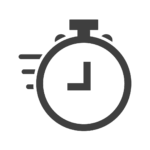 Plug and play solution
Two-click calibration
One-click measurement
No sample preparation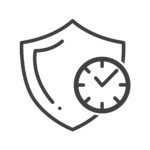 Repeatable results
Broadband solution
Self-aligned sample position
Swiss made
Copper Mountain Technologies Frequency Extension Systems and VNAs compatible with the Material Characterization Kit: