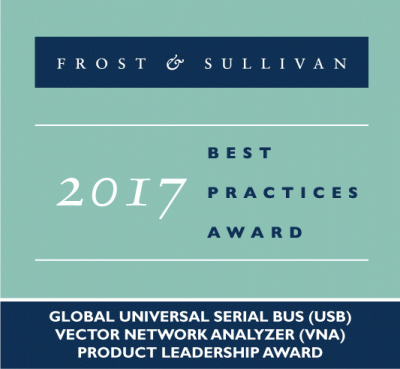 Product Leader for USB VNAs
February 14, 2018
Frost & Sullivan awarded the 2017 Global Product Leadership Award for USB VNAs to CMT, because we are at the forefront of this trend for affordable and portable high-quality VNAs. Read the full paper here.
Comments (0)
Related Post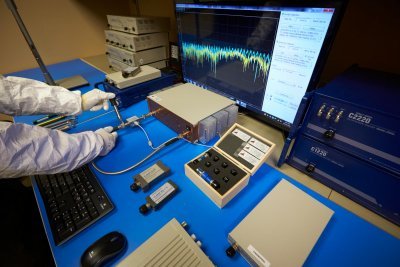 Calibration Types and Considerations
April 19, 2018
One of the most frequently asked questions we receive at Copper Mountain Technologies' sales and support departments goes something like this: "What about calibration?" It's an unfortunate reality that in the English language, Calibration has two completely distinct definitions. The first relates to checking out the instrument periodically to make sure it is operating within its specifications. "Performance test" is the procedure by which the analyzer performance is verified, typically annually. The second meaning is to do with Measurement or User calibration, a collection of techniques by which measurement accuracy is maximized and made to exclude elements of the system from those measurements (such as cables, adapters and the like). In this application note, we discuss both meanings of calibration as related to Copper Mountain Technologies' Vector Network Analyzers (VNAs). First, we describe Annual Calibration and then later we discuss measurement calibration.
Read More