Simplify Filter Design and Production Test and Tuning
SynMatrix Technologies Inc. was founded in 2018 and is a Toronto-based software company that develops automation technology and test measurement tools for the RF component design community. SynMatrix's mission is to provide a single platform that can help significantly reduce the time to engineer and manufacture RF filters. The company is striving to build one of the most comprehensive and powerful platforms for RF component design that support 5G and mmWave application requirements.
SynMatrix currently features several functions that cover synthesis, optimization, filter diagnostics, real-time test and tuning, and manufacturing workflow management.
SynMatrix has developed workflow integration with Copper Mountain Technologies' VNAs that enables engineers to use the SynMatrix software with fast, affordable CMT vector network analyzers.
A Single Platform to Help Reduce R&D Cycle Time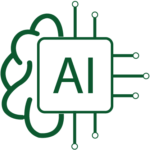 Automatic 3D modelling and an automatic AI optimization workflow integrated with Ansys HFSS.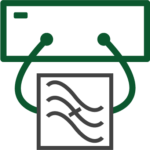 Simplified test tuning workflow that offers users a simple GUI that helps guide the tuning process for junior techs.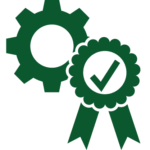 Computer-aided manufacturing workflow system can be used for data traceability, managing project orders, and maintaining quality.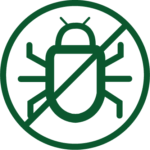 Import a S2P file from a network analyzer or EM software and diagnose issues, fast. Comprehensive features for debugging, reworking, and tuning tech training.
Design Support for Many Filter Types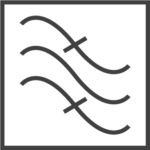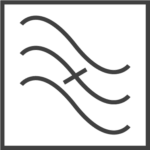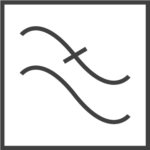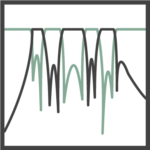 VNAs Compatible with SynMatrix Filter Testing and Tuning Software