Advanced Semiconductor Testing with MPI Probe Stations
MPI Corporation has integrated Copper Mountain Technologies (CMT) VNAs into their advanced probe testing system and the network analyzers are compatible with their QAlibira® RF calibration software. The solution is a great system for semiconductor testing for electronic component manufacturers.
MPI's long-time experience in wafer-level RF calibration and a detailed understanding of the microwave measurement specifics are at the bottom of QAlibira® – MPI's RF calibration software.
QAlibira® is designed to make complex and tedious task of RF system calibration simple. Its unique features of the multi-touch and multi-language graphical user interface as well as the original NIST multi-line TRL calibration capability revolutionized the wafer-level RF system calibration.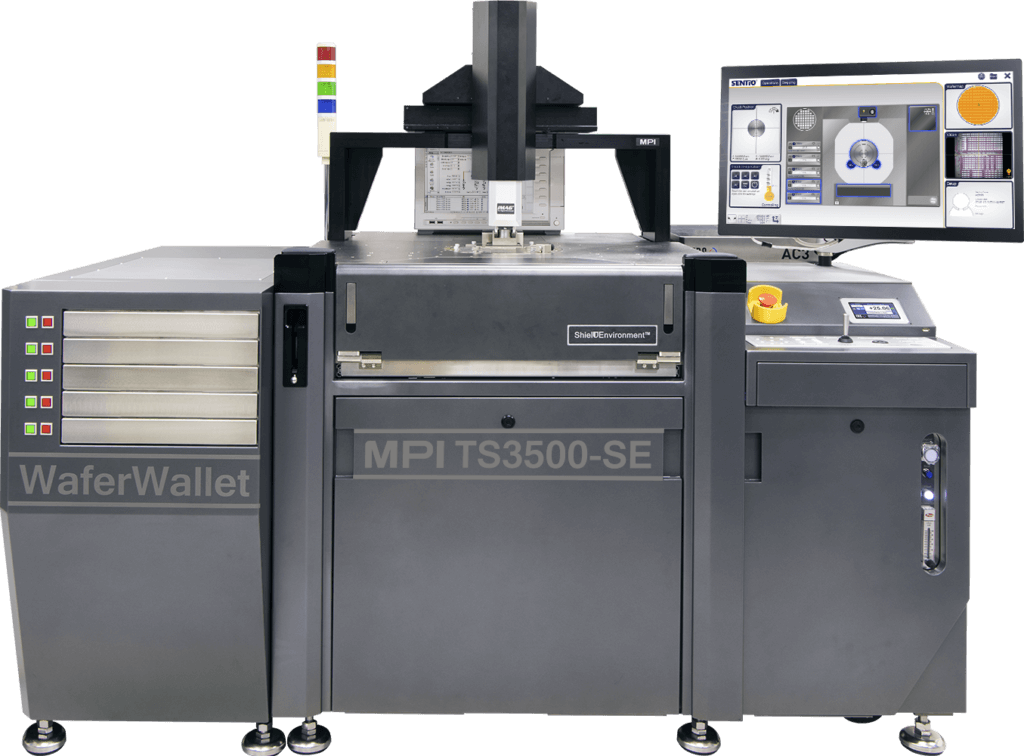 Copper Mountain Technologies (CMT) Vector Network Analyzers (VNAs) can be integrated with every MPI probe systems for a complete wafer-level measurement system. Manual probe stations are often used in universities research labs or when the test scenario requires long time in-contact. Fully-automated probe systems with integrated wafer handlers provide test solutions for RF product production environment significantly reducing cost of test.
You can learn more about the MPI Manual Probe Systems here and the MPI Fully-automated Probe Systems here. All CMT VNAs are compatible with MPI probes and QAlibria® 1.7 (and above versions).
Features of QAlibria®
Unique, most accurate TMRR calibration method, metrology-graded calibration by NIST multiline TRL and integration with NIST StatistiCal engine
Intuitive, multi-touch GUI
Seamless integration with the SENTIO® prober-control suite for automated RF calibration and measurement workflow
Open data base for probe and calibration standards model existing on the market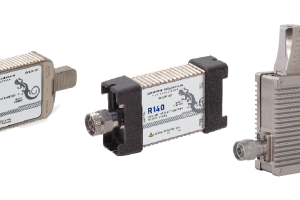 1-Port USB VNAs to 18 GHz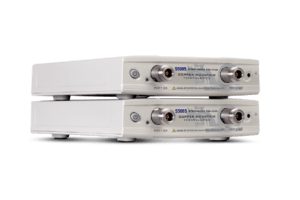 Compact USB VNAs to 44 GHz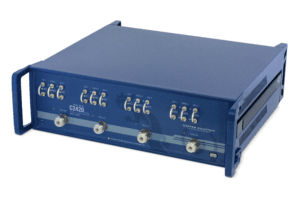 Cobalt USB VNAs to 20 GHz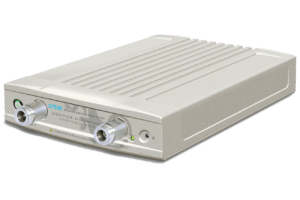 75 Ohm Solutions to 3 GHz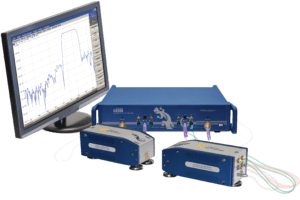 mmWave Solutions to 330 GHz