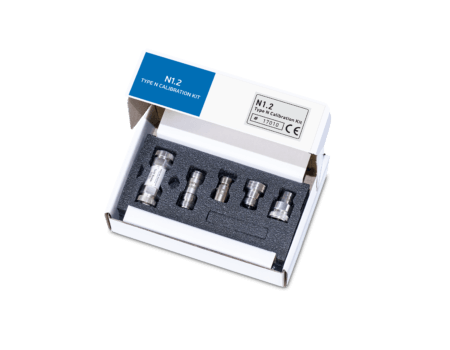 Videos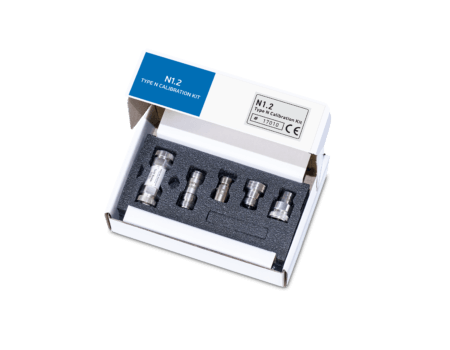 N1.2 Calibration Kit
Copper Mountain Technologies has announced an End-of-Sale (EOS) for the N1.2 Calibration Kit. This product is no longer available for purchase as of June 1, 2023. The N3.5 Calibration Kit is the appropriate alternative to this product.
N1.2 Calibration Kit
Frequency Range: up to 1.5 GHz
Impedance: 50 Ohm
Connector Type: N-type
If you want to consult with our engineers about your specific application, please Ask an Engineer.
Virtually interact with CMT's software to complete a simulated calibration of a 2-port VNA.
No content