Images
IoTest Antenna Testing Kit
Copper Mountain Technologies is announcing an End-of Sale (EOS) for the IoTest Antenna Testing Kit. This product is no longer available for purchase as of July 31, 2022. We will continue to service and repair this kit for a minimum of 3 years from the EOS date and based on parts availability afterward. The R60 1-Port VNA, which is included in the IoTest Kit, remains an active product that is available for purchase, service, and repair.
The Reliability of an IoT device depends on the performance of its antenna. IoTest Antenna Testing Kit helps designers of IoT devices select and test the right antenna for their project. In IoT design form factor is critical, and space is at a premium.
The IoTest Kit includes R60 VNA Antenna Analyzer, antenna testing software, sample antennas and cable assembly to connect antennas to the Analyzer.
The R60 Antenna Analyzer simplifies the complex measurements that must be performed to determine whether the antenna is right for your device. It allows you to measure the most critical parameter – the Return Loss of your antenna.
IoTest has been developed in collaboration with:

PulseLarsen Antennas backs the IoTest Kit with its years of antenna design and manufacturing expertise.
*IoTest is powered by Copper Mountain Technologies' antenna analyzer. IoTest is a trademark of Copper Mountain Technologies.
IoTest antenna testing kit has been specifically designed to help designers of IoT devices select and test the right antenna for their project, incorporating easy-to-use hardware, software, cable assembly and sample antennas, as well as educational materials and easy-to-follow guides.
View our Applications page to see how CMT VNAs are already extending the reach of engineers in many industries and applications.
If you want to consult with our engineers about your specific application, please Ask an Engineer.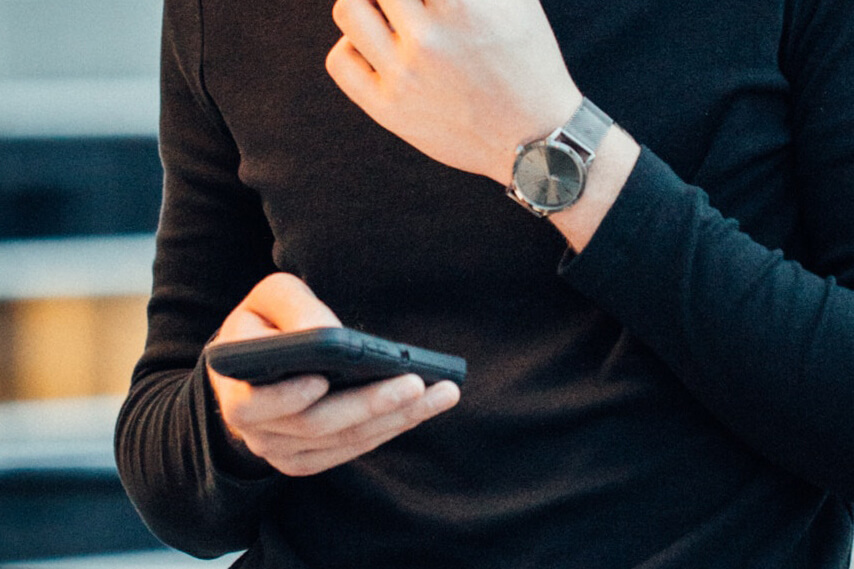 Why Antenna Performance is Critical for IoT Devices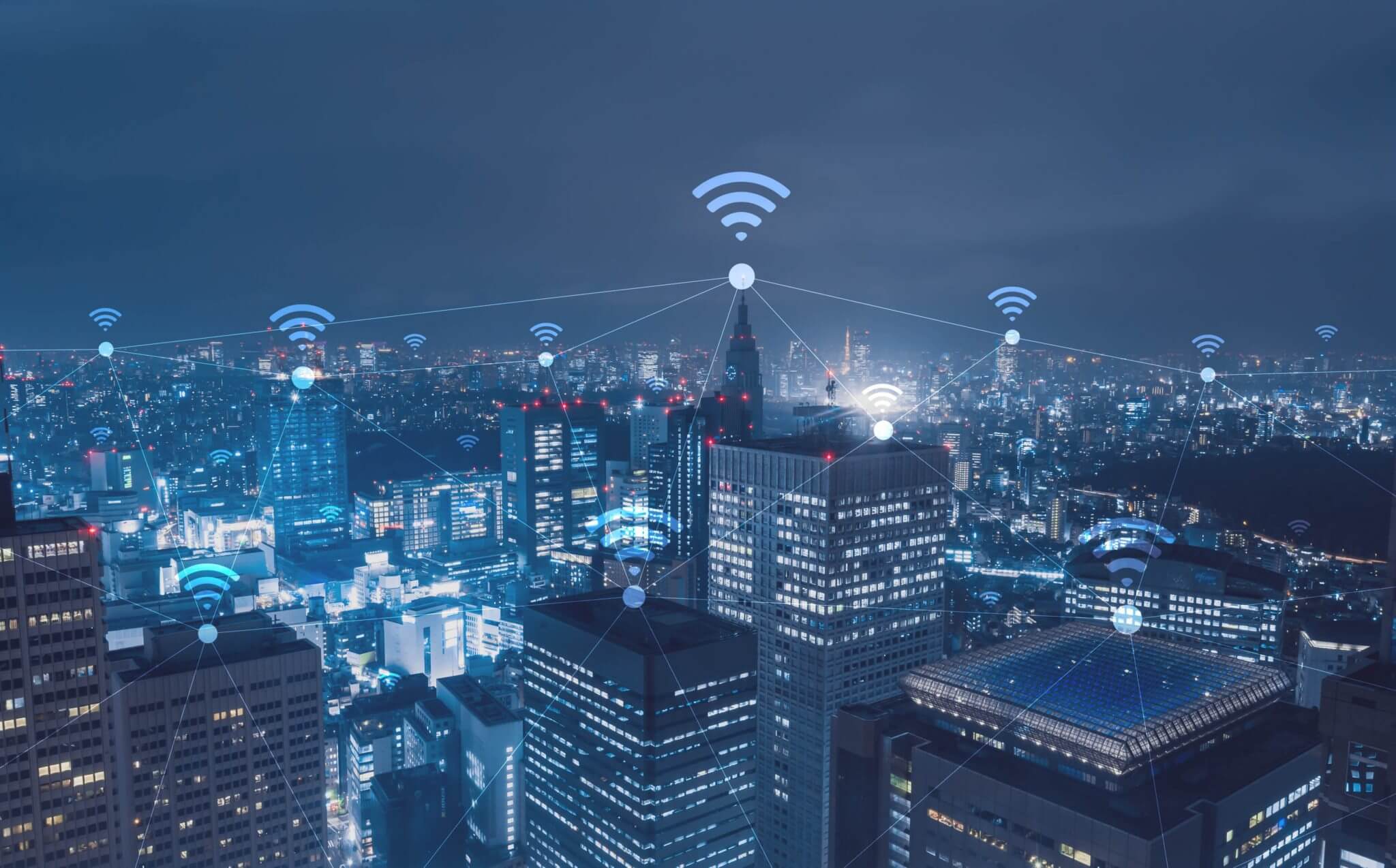 Resources for IoT Designers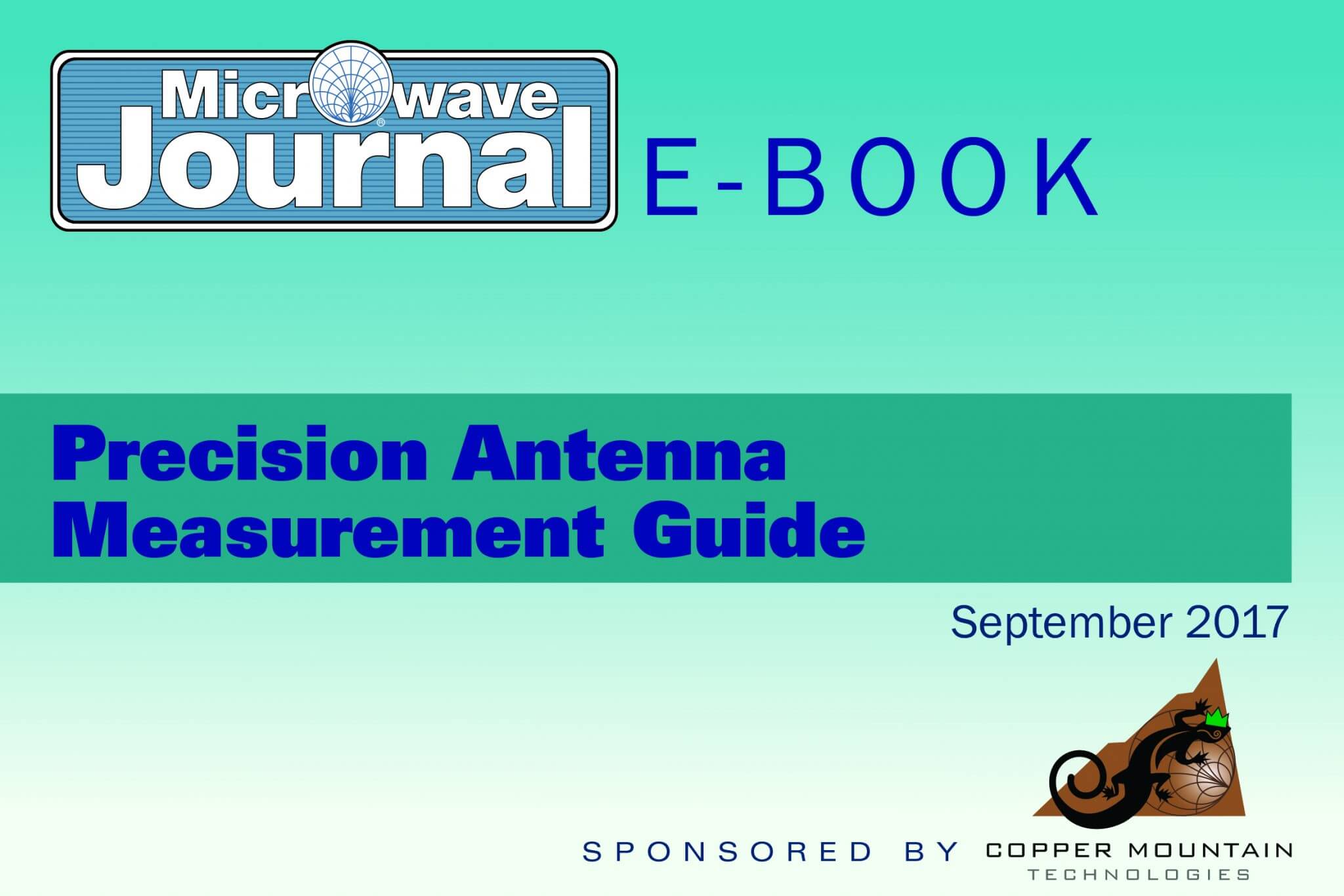 Precision Antenna Measurement Guide