Videos
808/1 8 GHz Analyzer
Copper Mountain Technologies is announcing an End-of-Sale (EOS) for the 808/1 8 GHz Analyzer VNA. This product is no longer available for purchase as of May 1st, 2023. We will provide service and repair for this instrument for a minimum of 3 years from the EOS date and based on parts availability afterwards.
The 808/1 is an 8 GHz, full-size analyzer providing lab grade performance in a 19-inch chassis, including both 4-port configuration and direct receiver access. All devices are ATE compatible, rack mountable, and easy to program and share between multiple users. This full-size analyzer is designed for operation with any Windows or Linux operating system on a PC, laptop, or tablet, or x86 board computer. The free, lightweight VNA application connects to the 808/1 with a standard USB cable, creating a future-proof solution that significantly enhances ease of use compared with conventional instruments.
The 808 provides a wide variety of analysis capabilities, including time-domain with gating and automatic port extension, at no additional cost. With two independent signal sources, the 808 is ideal for mixer and converter measurements. The 808/1 software supports fixture simulation for a variety of single ended and balanced topologies, enabling tests of differential devices without an external balun.
This full-size vector network analyzer with dimensions of 12.8 x 16.3 x 3.8 (324 x 415 x 96 mm) and a weight of just 19.8 lbs (9 kg), can be used in the laboratory and in production testing, without requiring a lot of space. The VNA can be integrated into production test system via Manufacturing Test plug-in.
VNAs and ACMs are delivered with factory calibration certificates containing no data. The add-on option for ISO17025/Z540-1 Accredited, Traceable Calibration Certificate and Uncertainties is available and needs to be specified at time of order.

Datasheets
Applications of the 808/1 include differential device characterization, multi-port component testing, on-wafer probing, insertion loss measurement, distance to fault measurement, antenna matching, quality control, material measurements, and many others.
View our Applications page to see how CMT VNAs are already extending the reach of engineers in many industries and applications.
If you want to consult with our engineers about your specific application, please Ask an Engineer.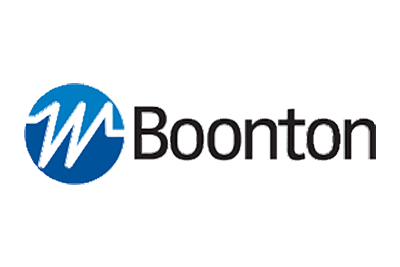 Power Amplifier Measurements - Boonton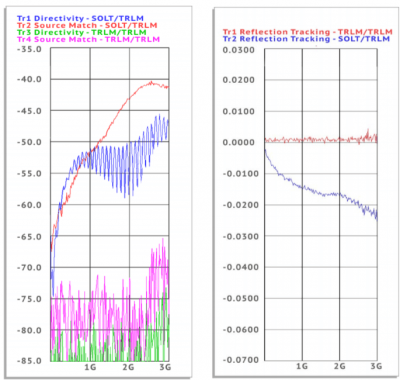 Measurements in 75 Ohm Coaxial Transmission Lines Using a 50 Ohm VNA