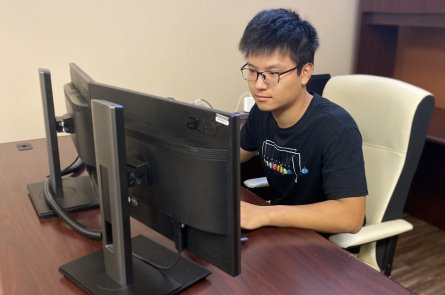 RF ENGINEERING INTERN
Department: Internships
Reports to: Applications Engineering Lead
Location: Indianapolis, IN
Copper Mountain Technologies is looking for an RF Engineering Intern. This position will provide ample opportunity to learn and expand knowledge in RF Engineering. The candidate will be expected to work with a cross-functional team and will get hands-on experience with various engineering tasks.
Essential Position Functions
• Providing technical support to customers
• Editing technical documentation
• Writing application notes
• Reviewing and upgrading service/operating manuals
• Diagnosing and repairing modules in a Network Analyzer
View full job description here.
APPLY HERE