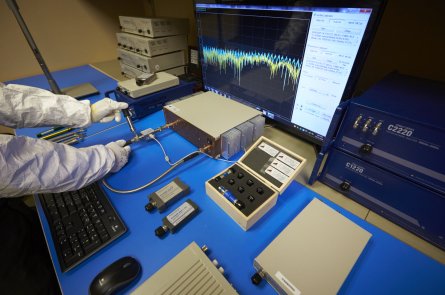 LEAD RF DESIGN ENGINEER
Department: Design Engineering
Reports to: Design Engineering Manager
Location: Indianapolis, IN
The Lead RF Design Engineer will develop new Copper Mountain Technologies (CMT) VNAs for customers all over the world. Our USB VNAs are next generation analyzers designed to meet the needs of 21st Century engineers. Our VNAs include an RF measurement module and a processing module, a software application which runs on a Windows or Linux PC, connecting to the measurement hardware via USB interface.
The Lead RF Design Engineer will work as a member of the design team involved in developing new USB VNAs, meeting new customer requirements, and evolving current product line. This individual will work closely with product management, manufacturing, and other engineering teams to ensure delivery of quality solutions to customers. Take this opportunity to join a great company. Location for this position is in Indianapolis, Indiana.
View full job description here.
APPLY HERE