Red Dog Radios Matches Capabilities of Large LMR Dealer with CMT VNA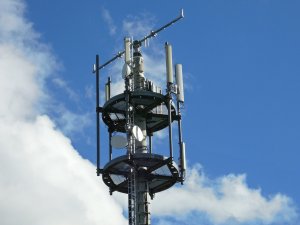 Red Dog Radios is one of many small two-way radio shops scattered throughout the country. Having the right test equipment is critical for keeping up with large-scale land mobile radio (LMR) dealers. Finding premium-grade test equipment at an affordable cost can be an overwhelming challenge. Copper Mountain Technologies' TR1300/1, which features a frequency range of 300 kHz to 1.3 GHz and a 130dB dynamic range, helps Red Dog Radios match the capabilities of a large LMR shop without exceeding their limited budget.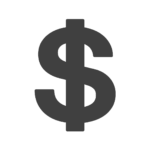 Affordable VNAs for Limited Budget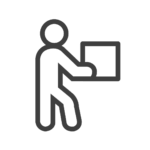 Easy to Transport for Testing Repeater Towers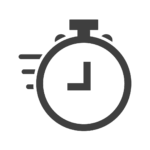 Read the full case study by filling out the form below.