Antenna Consultant Boosts Measurement Capacity with Compact VNA
Tim Milam has been the owner/operator of Custom Integrated Antennas (CIA) for 20 years. Using CMT's S5085 2-Port 8.5 GHz Compact VNA, Tim was able to upgrade CIA's lab with quality performance that meets their ever-evolving client requirements at an affordable cost. Tim was immediately impressed with the capabilities of the S5085 and saved valuable time pulling measurement data with the help of Copper Mountain Technologies' technical support, demonstrating the value of a VNA solution that goes Beyond the Box™.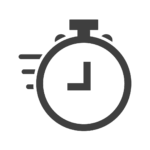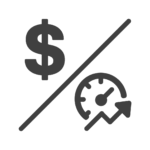 Excellent Price to Performance Ratio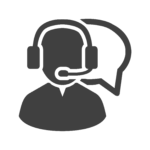 Support from Expert Engineers
Read the full case study by filling out the form below.